OneBigBroadcast's Holistic 'Ecosystem' Foundation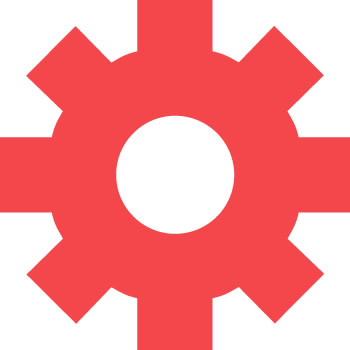 Dictionary.com defines an ecosystem as "a system formed by the interaction of a community of organisms with their environment."

Taking these key words into consideration, ecosystems are now used as a metaphor to describe the synchronized dynamics required to effectively implement business and technology strategies.

The seamless integration of a systems components is essential for its functioning - a central point where all the elements converge.

OneBigBroadcast IS this converging point.

The coordination required to synchronize all the functions of a Content Management System (CMS) can be overwhelming. From content creation to SEO optimization to mobile formatting - and widgets to links to archives - your CMS needs to connect ALL the dots.

Let's Talk Social Strategy:
Creating A Plan That Works

Every business is unique. Every social strategy, therefore, must also be unique.

A social strategy is a way to generate interest for a specific product or idea. It's an assessment of a company, determining which forms of social media will best represent the brand and the service.

One Big Broadcast helps to determine those forms.

Customizing Media: One Big Broadcast

One Big Broadcast is a content-driven platform, connecting social media and marketing through a cloud-powered console. It utilizes an organic SEO approach to optimize and automate information.

It also offers customized social strategies for every company.

With One Big Broadcast each client receives a precisely crafted plan. All avenues of social integration--such as mobile simulators, focused blogging and private networks--are explored, with each studied for its effectiveness in delivering traffic and potential sales. A strategy is created then, customized for a company's message, information and goals.

And this is vital.

A brand-specific plan helps to better define a business: reaching out to the specific demographics, flooding niche networks to increase traffic and fully integrating the company into the social media outlets that matter most. Random postings to Twitter feeds and Instagram are simply not enough. All options must instead be considered.

One Big Broadcast does this.

Create a strategy that works. Discover results that last-Choose One Big Broadcast today.

Contact us today to discuss your social strategy