Social SEO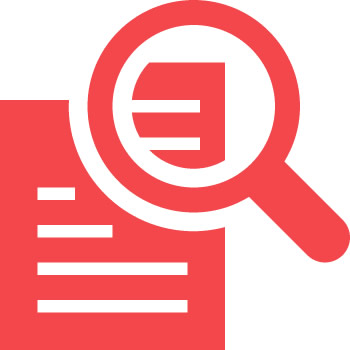 There are a lot of myths about the best ways to optimize SEO. Most traditional SEO companies downplay the true value of social SEO as part of a cohesive SEO strategy. The reality is that social SEO has never been more effective in improving your online visibility, but can be time-consuming when attempted with an ill-equipped content management platform.
Manage & Control Your SEO Strategy From A Single Dashboard
Every page, micro page, blog, image, video (and those for other devices) of your Internet 'Ecosystem' is SEO important.
Optimize, manage and schedule your SEO page strategy.
Access key areas for detailed updates.
Integrate content delivery for optimum SEO results.
Monitor SEO results in real time to measure the effectiveness of your SEO efforts like a pro.
Make campaign decisions based on deep analytics on people's behavior.
OneBigBroadcast's social automation tools integrate social SEO right into the platform and free you of time-consuming multiple updates. This translates to instant increased search results from the moment you start to create content. Our clients have experienced head-scratching results by achieving top organic search rankings, at times topping hundreds of competing search terms with a single update.
Contact us
today to discuss how OneBigBroadcast's automated platform can bolster your social SEO and enhance your unique search marketing strategy.
Next
Social Ecosystem