Creating Content and Communities for Non-Profits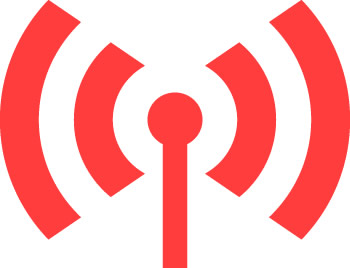 Every non-profit organization has a message. Delivering that message to the public, however, can prove difficult--especially when limited knowledge keeps websites from flourishing.
One Big Broadcast now offers ways for every organization to achieve their goals: through content marketing, social integration and private communities.
Content Marketing: Simply explained, content marketing is the use of social media (such as blogs or videos) to attract website traffic. It provides readers with the information they want, leading them to return often to the site. One Big Broadcast utilizes strong content marketing--through networking, blogging and Automated SEO posts--to generate interest.
Social Integration: A website without traffic is a website without purpose. Social integration helps non-profits avoid this problem. This is the process of saturating targeted media markets with information. Forums, networks, search engines and more are automatically linked to every post, updated through a cloud-powered console. This creates higher visibility and effortlessly promotes the site.
Private Communities: The power of Facebook is undeniable. It's not, however, the only option available to non-profits. Instead One Big Broadcast offers private communities. These are specialized networks that allow members to connect directly with every organization and share relevant news. This streamlines the communication process and inspires greater trust.
As users flock to the Internet the need for a strong social presence increases. One Big Broadcast provides that presence.
Contact Us
Next
One Big Broadcast