Harnessing Disruptive Change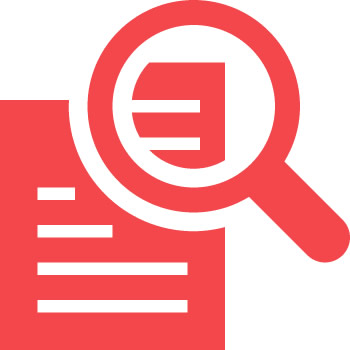 Social media is creating a change throughout the business community, with companies moving toward full integration and harnessing teams to convey a common vision. An online presence is essential (consumers crave it; sales demand it) and never before has there been more of a need for a content marketing platform: like the one provided by One Big Broadcast.
Throughout the world organizations are becoming more dependent on social media and technology. There has been a shift from traditional marketing methods, and that shift isn't going away. It's instead expanding--and companies are now realizing that a more holistic approach is needed to meet both business objectives and consumer expectations.
Industry is evolving toward a social human culture. This is a transformation – one that some might call disruptive.
SHARING A COMMON VISION
Progressive companies are starting to harness content creation through the act of sharing. These companies seek out in-house experts, utilizing the potential of their organization's strengths. Individuals work together to improve both the brand and the social experience.
We see this every day in news and travel sites, when writers contribute various articles that are eventually picked up by search engines and networks. These articles are meant to entice public interest and they succeed, with traffic driven back to the companies. It's a feedback loop for the digital age.
The application layers of the One Big Broadcast platform allow organizations to fully embrace that loop: not only taking advantage of their in-house expertise, but also engaging contributors on a far larger scale.
In this section we will explore the different areas that One Big Broadcast offers, as well as the benefits of a social media change, such as:
Better search visibility
Higher traffic
More brand awareness
Stronger online and in-store traffic and sales.
This platform lets users harness the potential of social media teams, placing smart businesses on the path of becoming more social.