Social Casting At Sporting Events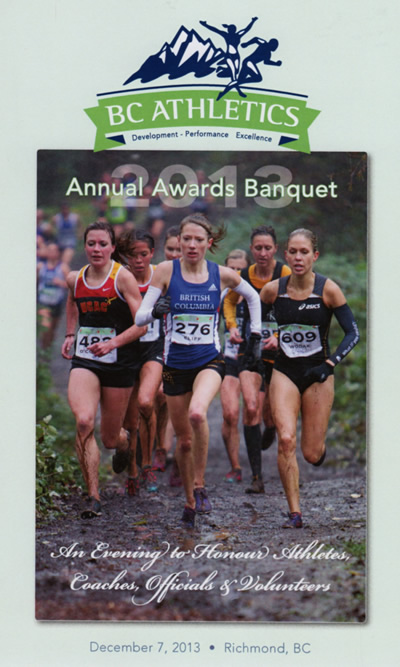 Social Casting, Sports Casting

Every sports fan demands more than a good game. Instead they want statistics and analysis, behind-the-scenes access to their favorite players and events. Trying to sift through countless sites and pages, however, can prove challenging. There is too much information and far too little specificity.

One Big Broadcast remedies this with social integration.

Social integration is the process of linking information--whether in blogs, forums or other networking options--to the Internet. Search engines and communities are instantly alerted to the presence of a particular item. This allows users to quickly find what they need when they need it.

And that's something every sports fan craves.

The integration process is more than simple updates, though. Instead it's a careful strategy, ensuring that every reader receives dynamic and consistent information:

Content Marketing: A sporting event is not just a collection of plays and quarters. Instead it's an experience, and promoting that experience online requires content marketing. Content marketing is the creation of social media to inform and entertain. It draws readers to sites, offering them facts, images and more. This increases interest, as well as goodwill. It is a customized soft-sell approach that is highly successful when fully integrated.

IMGY: A picture is worth a thousand words. Utilizing the IMGY principle to capture the thrill of a sporting event is vital, therefore. IMGY is a socially integrated gallery, with relevant photos and information contained inside. It receives scheduled updates, targeting niche networks and search engines to attract readers.

Private Communities: Sports fans always want to commiserate about their favorite teams. Private communities make that a far simpler task. These networks are company-owned but reader-friendly, encouraging open exchanges as they're updated regularly. They are meant to increase communication, user-interest and trust.
The perfect game is worth nothing if there's no one to share it with. Social integration ensures that fans are kept in-the-know about every play.
Contact One Big Broadcast
today to create an integration strategy.