OBB Services

Those with the best technology platforms win!
Are you ready to dominate your local market without any additional effort? We hope so.

Imagine having a cheat code for your business. You plug your business into our system and get more qualified leads, more sales, and deeper customer relationships.

Our Factory X system was built-from scratch to provide you with the ONLY marketing system on the market designed to get results.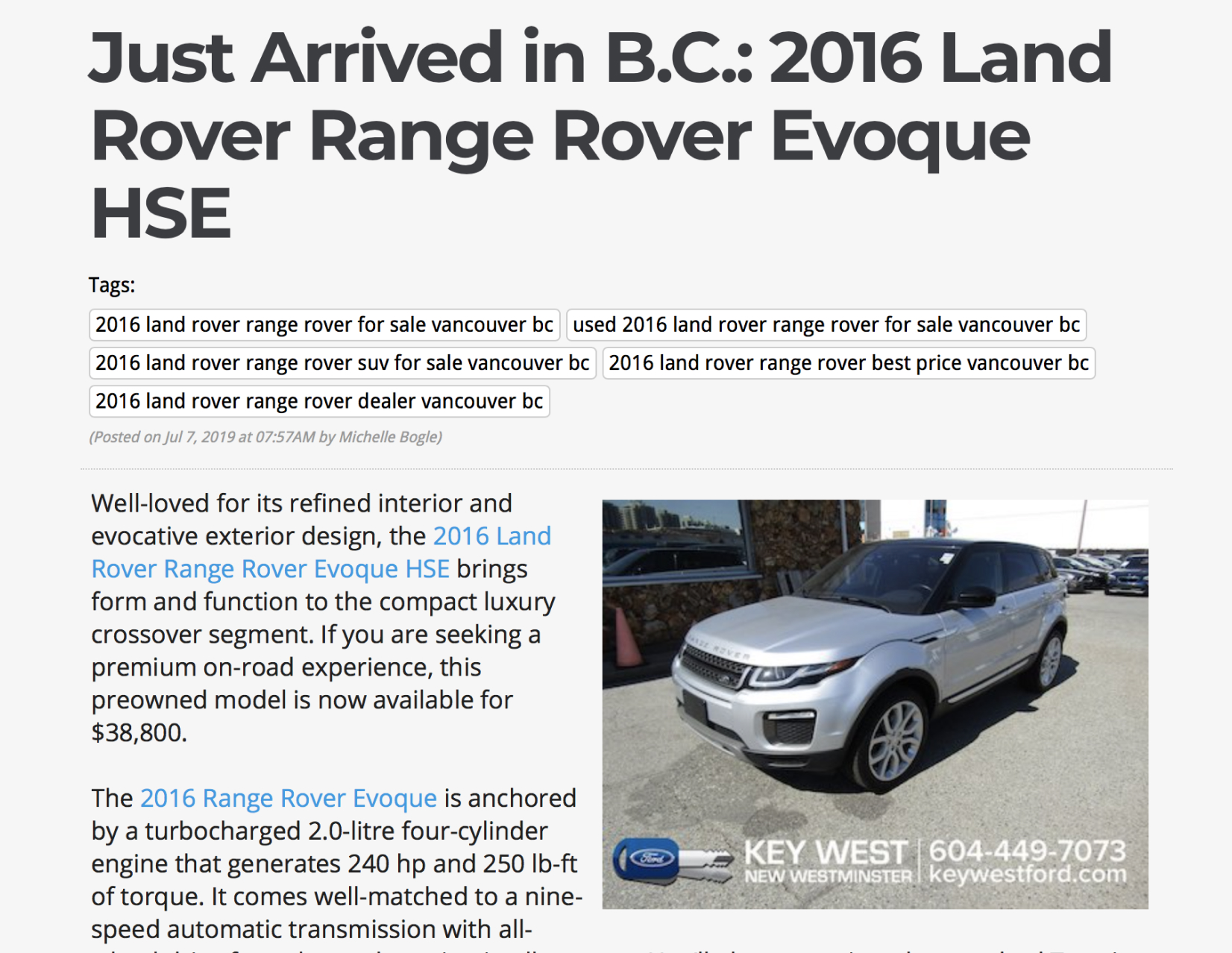 Auto Content Creation
We have a dedicated team of auto buffs who create a steady supply of dealership-oriented content to fuel your marketing engine. These multi-category articles will help your site rank for thousands of local search terms.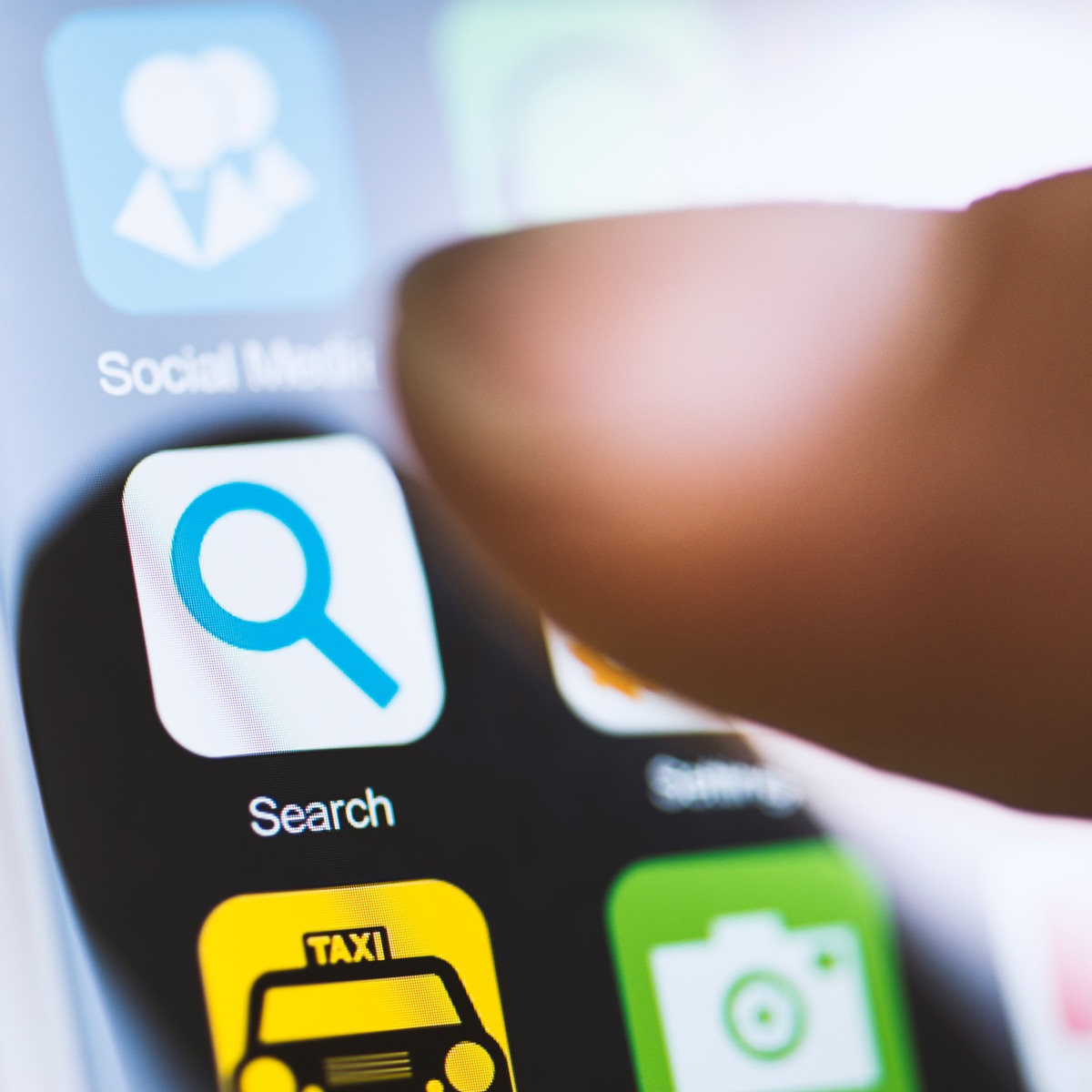 SEO Automation Engine
Our Digital Broadcast Factory sends these articles across thousands of digital touch points, creating a huge boost to your search engine rankings. Your site will be in front of buyers before they even leave the house.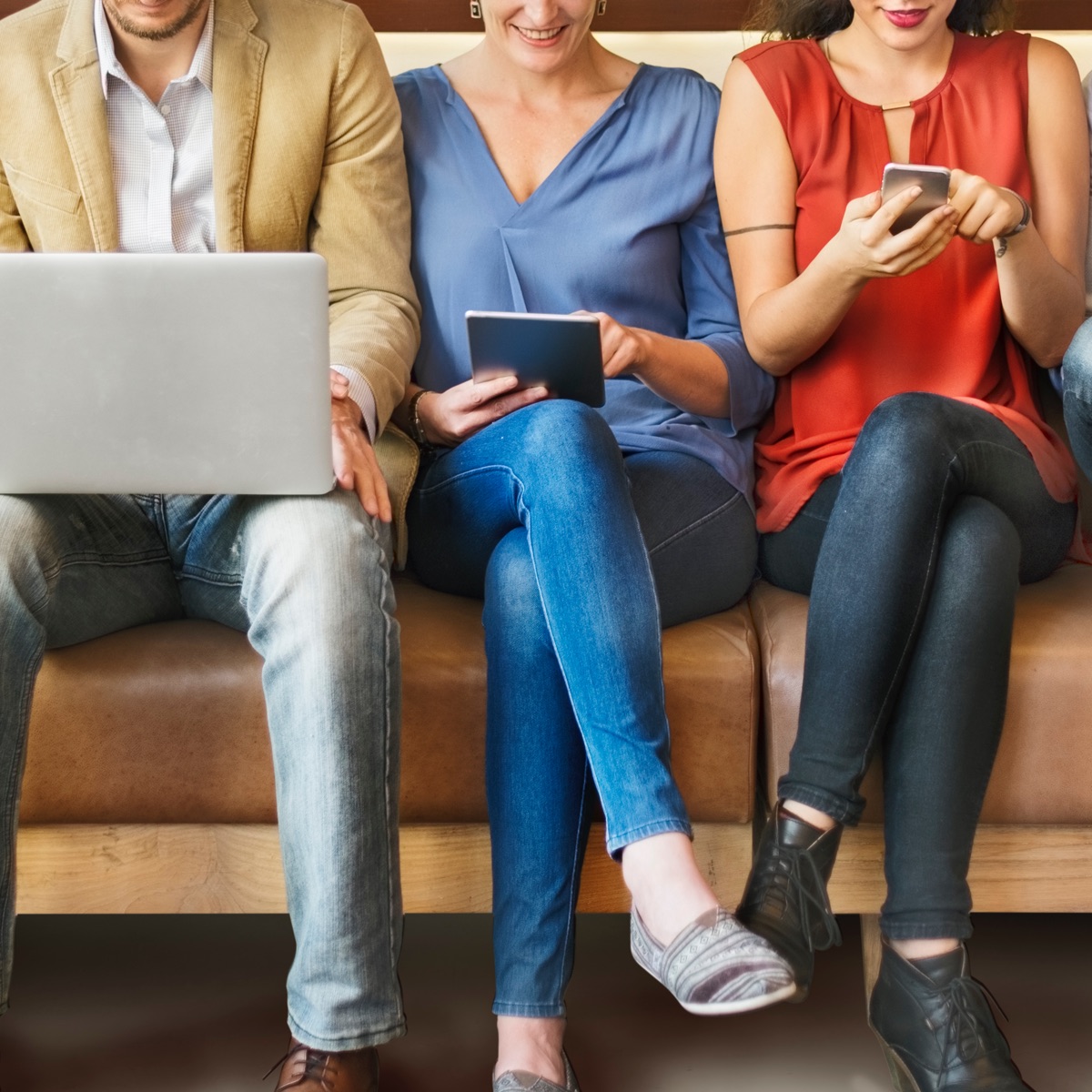 Social Media Takeover
Our automated social media system allows you to publish relevant, engaging content your audience loves, without wasting any time on these social sites. Be able to meet your audience where they're at and encourage buyer behavior through contests, LIVE events, and much more.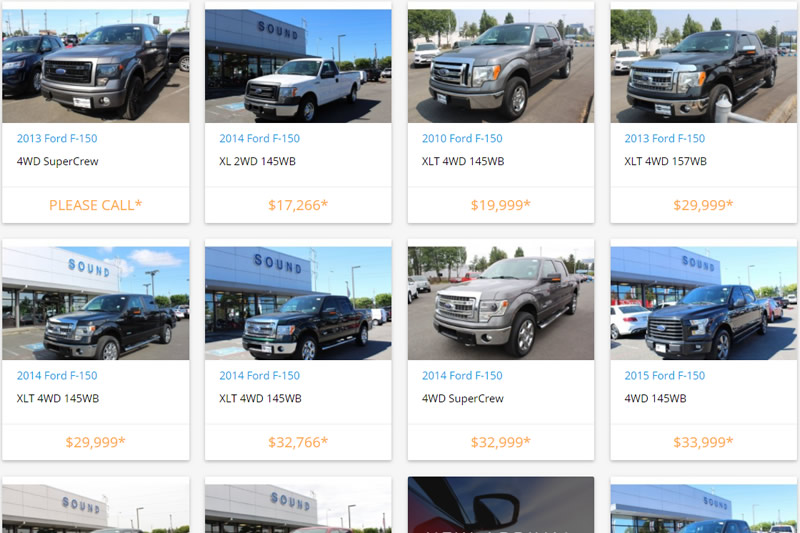 VDP Page Booster
Our multi-factory processes will energize your VDP visibility. We incorporate Instagram, traditional print media, community building tactics, and much more to ensure local buyers see your pages first.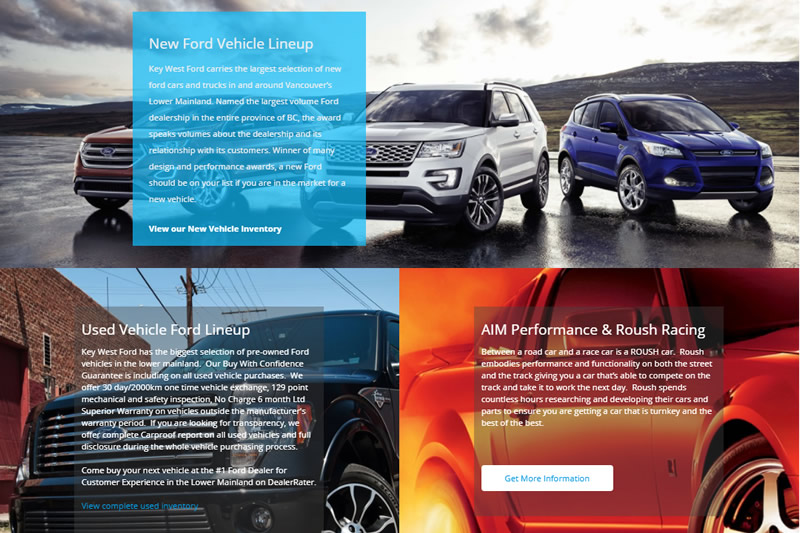 Custom Dealer Design
Our in-house design team will create a completely custom design, based on your brand, your dealership's personality and values, and industry best practices to help your site convert visitors into buyers. This isn't the basic WordPress templates every other company is using.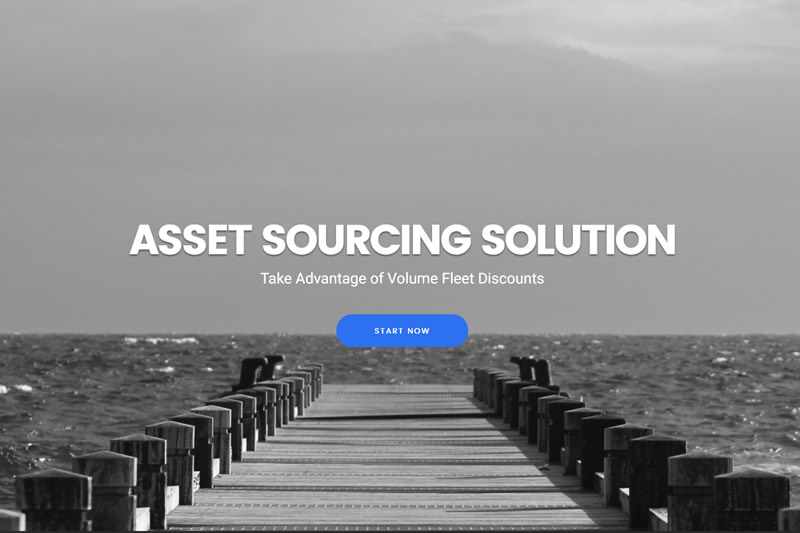 Dealership Lead Sourcing
Our integrated lead sourcing system makes buying dealership leads obsolete. We bundle targeted Facebook ads, with our content marketing system, and deliver your deanship high-converting leads that you're in control of.