PAUL FITZGERALD
Paul Fitzgerald has over 20 years of experience working as a journalist and publicist in Canada and the USA.
He is a columnist with The Toronto Sun and The Toronto Tribune, and his work frequently appears in The London Free Press, Inventorspot.com, and CNN International Report. Fitzgerald currently hosts "The Tech Tip Spotlight" segment on YourTV News.
He has worked on many major news and promotional campaigns with notable celebrities, including Lennox Lewis (world-champion boxer), Olivia Newton-John, (songwriter, singer and actress), Leeza Gibbons (Entertainment Tonight host/talk show host), Donny Osmond (singer and entertainer), and scores of stars from HGTV, ABC, CBS, NBC, and Sirius XM Satellite Radio.

Fitzgerald is also a renowned public relations expert and publicist. Through press releases and media planning, he has secured a tremendous amount of media coverage for his clients with prominent news outlets: CNN, BBC, USA Today, The New York Times, The New York Post, Newsweek, MSNBC.com, Time Magazine, Fox News, NBC News, CBS News, CBC News, Global News, The National Post, The Globe & Mail, Popular Science, and The Times-London, to name a handful.
A proven leader, he also knows the uniqueness and importance of new technologies and social media platforms. He has created and managed a wide variety of creative campaigns for clients on Facebook, Twitter, YouTube, Instagram and LinkedIn.
Fitzgerald holds a Master of Arts Degree (Interdisciplinary Studies) in Journalism & Communications from Saint Mary's University (SMU).
Paul Fitzgerald on location.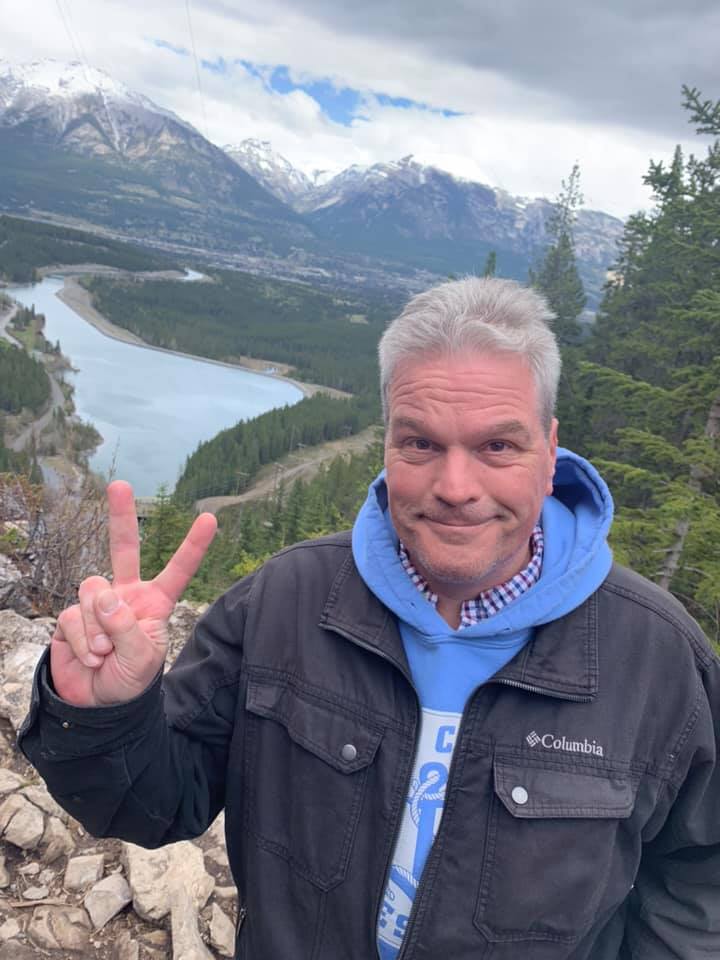 Paul Fitzgerald Journalist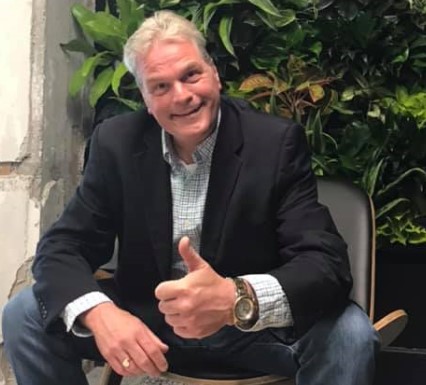 On location Auto Dealer