MOBILE SEO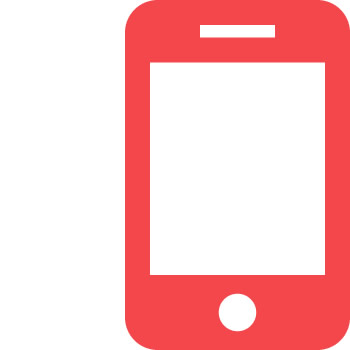 A simple call is no longer enough. Instead individuals are demanding more from their cell phones, wanting access to endless apps, networks and social media. Companies wishing to adapt to the times must, therefore, recognize this shift in marketing and utilize mobile options to reshape their brands.
It's estimated that over 1 billion individuals rely on smartphones. This translates to over 1 billion potential clients... assuming mobile SEO techniques are used. One Big Broadcast helps companies discover just how valuable these techniques are.
One Big Broadcast embraces mobile technology. Optimized content is strategically scheduled, deployed to phones through an automatic system. Embedded analytic programs study traffic patterns, searches and more, allowing users to tailor their information to a mobile market. A deep understanding of local SEO helps to pinpoint targeted demographics. A signature Mobile Simulator also proves invaluable, enabling clients to have complete control over their SEO strategies.
These elements transform basic branding into exceptional messages.
Contact
One Big Broadcast today to examine all mobile marketing options.