"Not Just Embracing Change but Creating It"
Innovative Change -Taking It To The Next Level
Keeping To One Big Broadcasts commitment to embracing change by constant innovation, Steven Arsenault, CEO of One Big Broadcast who just recently announced the Released of the Auto Showroom NXT Platform, is pleased to announce the following innovative upgrades and new version of the Auto Classified AD Application.
Dealer Platform Upgrade.
Last week we upgraded the platform to a newer faster version of inventory and other things that make it faster and more efficient. This has been months in development and took several days last week to implement. You should experience faster response overall plus the following upgrades:
New Mobile site. We've completed the conversion to the new mobile format. In the transition we changed the names of a couple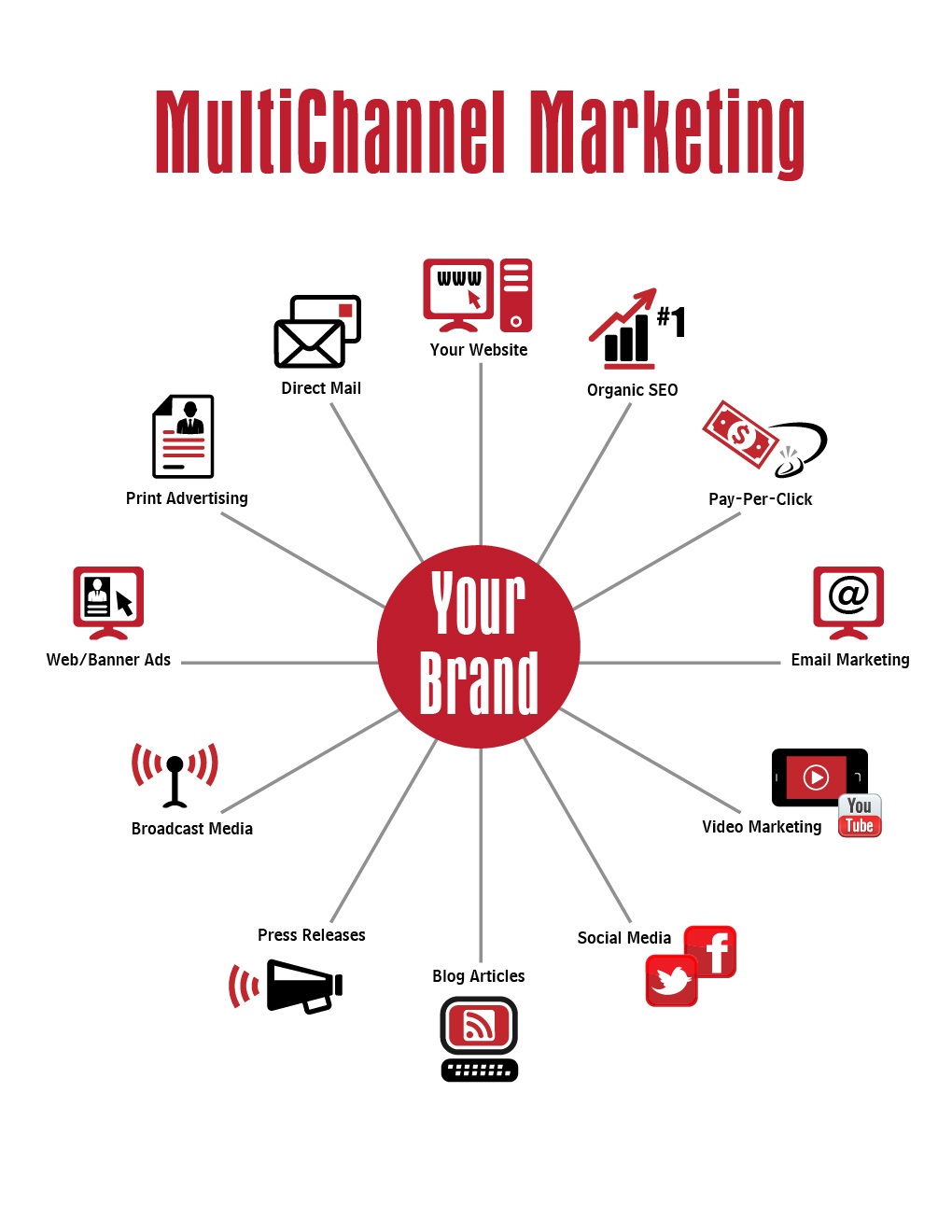 blogs since our blog tool is no longer sub domains but file names for closer SEO integration.The new mobile format is an impressive look with even the blog formatted to small screen viewing. Each mobile page can be managed via the CMS plus each page features a link to switch back to desktop format for those devices that host a mobile browser but really require a desktop version since their screens are so large. This seems to be a standard as the mobile world evolves with the many different versions of smartphones and tablet devices of different shapes and sizes. Overall the mobile look is a very impressive addition to our clients web sites including the responsive inventory module.
New Showroom Pages. I am happy to say we've implemented the new showroom pages which are designed to enhance our content marketing efforts and overall web site visibility. The overall goal of the application was to connect the power of the blogs in their ability to attract search with the regular CMS pages on the web site. Showroom pages will allow CMS page description pages with rich content, videos and images about each of your model areas. The key feature of the showroom pages are the blog search tag integration. Each page has a feature allowing users to choose which of the multiple blogs and key phrases to follow. The end result is that only the news items from the corresponding blog posts will appear in the designated pages. This way content changes on the designated pages of your main CMS pages. For designated show room pages we are working on the ability to display vehicle information of the same product category.
An example of the use of showroom pages is a client who is currently building their site for launch. They've used to the showroom app to feature all of their farm equipment products. Once complete their plan is to swing around to their Car products. Each of their product models features a slide show, links to dealer site actions, detailed description and a set up for auto content feeds from designated blog tags making each page unique and important changing content.
New Dealer Classified App.
For years car dealers have been running ads in newspapers with a varying degree of success. One thing that remains constant is that in many cases the vehicle information is often outdated when the ad hits the street with no way to update. The new Dealer Classified App allows CMS users to create an identical ad on the web site with the ultimate flexibility. Users choose vehicles by stock number or clicking on the vehicle image to create their online car ad. Once created each vehicle image is linked to the full inventory detail via the new online classified ad Users can add a header, footer and any amount of information about the ad. They can change the colour of the background and even the background image. Whats more they can create a link for printing in the newspaper or QR code for mobile access. Edits can be done via the CMS should further adjustments be required during the campaign. Once the newspaper campaign is complete the ad lives on on your web site as yet another way to connect with local search.
Redesigned Digital Portal langing page template
The Digital Portal landing page serves as a digital portal or gateway to a dealer's website. And to save you time and money all this can be accomplished by integrating our platform technology as a digital portal to your current site to avoid any costly changes. This would be non-disruptive and can be implemented quickly.
Blog Platform Major Upgrades
We have Just released this past week some major improvements to our blog Platform which is part of our NXT Automated Digital Marketing Platform as well as our Social Community Platform. We have added:
A search box for easier navigation.
A new category plugin/app "Categories" that lists the top 20 categories
A new category feature as a layer on top of search tags to better organize blog content.
The cost of staffing to keep up with and implement your marketing initiatives in todays constantly changing digital
lanscape would be cost prohibitive. OBB can give you a fully integrated Marketing Platform, keep it current with our constantly evolving innovations and work with you side by side in reviewing performance and discussing solutions to keep your site at peak performance.
OBB Autos offers the most comprehensive and cost-effective Dealer marketing plans that deliver world class results from a cutting-edge marketing company. Contact us to discuss our current pricing incentives.
The automotive world has begun to understand the importance of
Integrated Digital Marketing
and the stress One Big Broadcast places on its importance
makes our platform the perfect answer to your digital marketing strategy.
Events Marketing And we have just made it all easier with the recent release of One big Broadcasts "Events Splash Page" where you can create, organize and control all of the social capability of One Big Broadcast CMS on one page from one central location. All this combined with our on site social community platform gives you the most powerful socialcasting capabilities available in the marketplace today.
Contact us
to learn how we can create a custom platform tailored to your needs. Next Why you need SEO