Harnessing Your Power: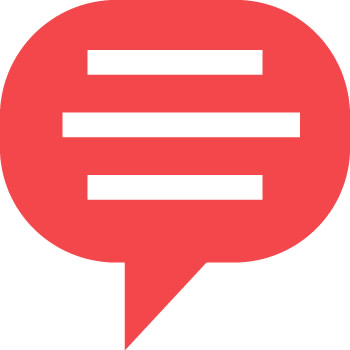 Your company has embraced the social revolution. It utilizes blogging. It takes advantage of networks and targeted audiences. Every idea is offered a social media strategy: posted, pinned and promoted.

It's the first step in the right direction. One Big Broadcast will simply help you with the rest.

Empowering Resources

Social media has created a change throughout the world--and companies are no longer exempt from it. What was once a collection of billboards and banners has been redefined. Marketing now relies on integration.

Many companies, like yours, have already accepted this. They've created ways to connect to networks, channeling their efforts into social media campaigns. The resources are being properly used.

They're simply not being properly utilized. One Big Broadcast remedies this.

Evaluating Social Strategies

Your company recognizes the need for social media. It may not, however, recognize the potential of its own resources. One Big Broadcast helps to better examine what can be done and what should be done. We offer strategies like:
Restructured Blogs: blogging is among the most popular forms of online communication. It's estimated that one out of every six individuals has one. Trying to compete with such high numbers requires more than simple posting, therefore. One Big Broadcast will restructure your blog. Organic content--with Automated SEO techniques and user-friendly information--will be consistently posted. It will also be fully integrated, appearing in both search engines and targeted networks.

Account Integration: social networks are essential. They dominate consumer interests, keeping them entertained and informed. Your company should be part of this. One Big Broadcast lets that happen. We integrate all of your current social media accounts (like Facebook, Twitter, Pinterest, Instagram and more), letting them each claim a corner of the World Wide Web. With every scheduled update, these accounts catch the attention of readers and draw in traffic.

Private Networks: communication is the purpose of social media. Private networks simply tailor that purpose, allowing readers to focus on specific ideas (like your company or products). You already have a web site. One Big Broadcast now offers you a private forum, where readers can gather and fully discuss what you provide. These networks encourage fact-sharing, as well as open dialogues. This sparks targeted traffic and stronger sales.

There are many other strategies that One Big Broadcast offers (like Social SEO and Mobile Simulators). Each helps to invigorate what you've already started, reshaping your business into a socially-savvy option.

Contact One Big Broadcast today to reach your full potential. Next Why Social Integration