Facebook SEO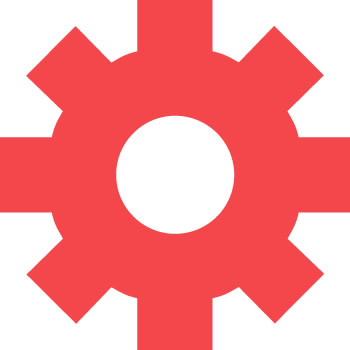 Facebook continues to be the go to spot for companies and organizations to deliver their social message. With over 1 billion members opportunities to connect with others that may recommend your offering is something that you cannot afford to ignore.
One thing to remember about social is; "A raising tide floats all boats."
If you have a current social strategy that includes Facebook, adding a layer of activity from the One Big Broadcast all in one platform will only enhance your current activities in the already time consuming task your company faces in the area of social media marketing.
Integrating the OneBigBroadcast API with Facebook is yet another way to enhance your SEO visibility and attract search to your corporate web site while automating news delivery to Facebook. It will also show tangible results from your efforts.
Our platform has a series of built in APIs that enhance Facebook visibility from your company's fan page in a way that not only saves time bur integrated with your overall Social SEO strategy.
On top of that we have built in Analytics that monitor your Facebook social activity and its interactivity with your corporate site.
Contact us
and we'll give you a free Social SEO check up and show you different ways to enhance Social SEO touching all your digital assets that will save you time, enhance your brand's visibility and increase sales.