Everything IS Connected: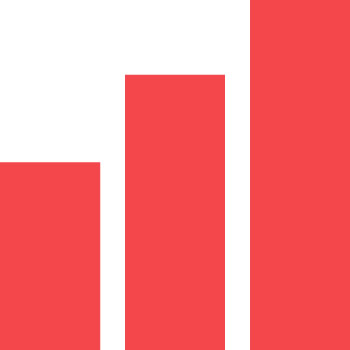 The world is changing. Marketing is no longer defined by lip-service promotions. Instead consumers are flocking to the Internet, seeking information about their favorite brands and products. They want the immediacy of networking; they want the ease of web site posts; they want instant communication.

And they're willing to give their loyalties (as well as their dollars) to companies that offer these things through social integration.


Social Integration and Business: Connected

Social integration is the process of linking media forms to the Internet. It's meant to increase a brand's reputation, as well as subtly promote specific products or events.

It's also connected to the way individuals shop.

Consumers are now spending their time--and their money--online. They're seeking out company web sites, utilizing social media as a way to learn and buy. It's estimated that:

71% of users rely on online information for all of their purchasing.

79% of users seek out company social accounts (like Facebook or Twitter) to receive updates and incentives.

81% of active social media users favor companies and products found in their networks.

70% of active social media users do the majority of their shopping online.

The statistics are startling--if only because they can no longer be ignored.

Social integration is linked to consumer awareness. Companies that embrace networking, blogging and more become part of an ever-expanding circle of accounts. They are connected directly to the demographics they need, bringing traffic to their sites and sparking profits every quarter.

A business that isn't integrated is a business that's losing money. One Big Broadcast helps to earn those dollars back.


Social Integration: What One Big Broadcast Offers

One Big Broadcast is a social media platform. It delivers complete social integration through techniques like:

Scheduled Content
IMGY Galleries
Private Communities
Company Profiles
SEO-focused Blogging
And More

The purpose of these tools is to fully embrace the power of social media. Relevant content is offered to networks and engines, dominating searches. Niche marketing, along with mobile options, attracts targeted audiences. A site is fully connected to the Internet... and that allows it to be fully connected to users.

One Big Broadcast pushes brands to the forefront of social media, integrating them into the consciousness--and posting preferences--of consumers. Its cloud-powered console brings companies and clients together.

And this is essential.

Contact One Big Broadcast today to discover the media connection. Next Search Marketing