RULES PAGE

The jury for the Allard Prize Photo Competition is currently comprised of the members of the Allard Prize Committee and Maxe Fisher, Associate Professor, Faculty of Design + Dynamic Media, Emily Carr University of Art & Design.
ENTRY REQUIREMENTS
Completed Entry Form
Brief Description of Photograph(s) - up to 100 words, including how it reflects the themes of human rights and/or anti-corruption
Brief Bio
Image jpegs (file size and resolution: 72 dpi up to 200KB)
All files submitted should be titled with photographer name for easy reference
Entries should be submitted by email to allardprize@law.ubc.ca, with the subject line "Allard Prize PHOTO Competition"
PAST RECIPIENTS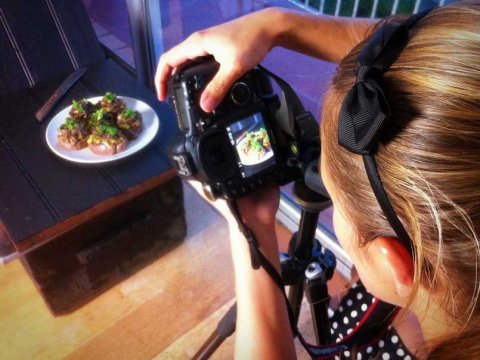 Katharina Hesse of Germany (now living in China) and Somenath Mukhopadhyay of India each had successful entries in May 2013. Their photographs and further information about the photographs can be found here.
INTELLECTUAL PROPERTY RIGHTS
The photographers in respect of the winning entries will be required to, and by submitting an entry do, assign all rights in and to the photographs to the University of British Columbia