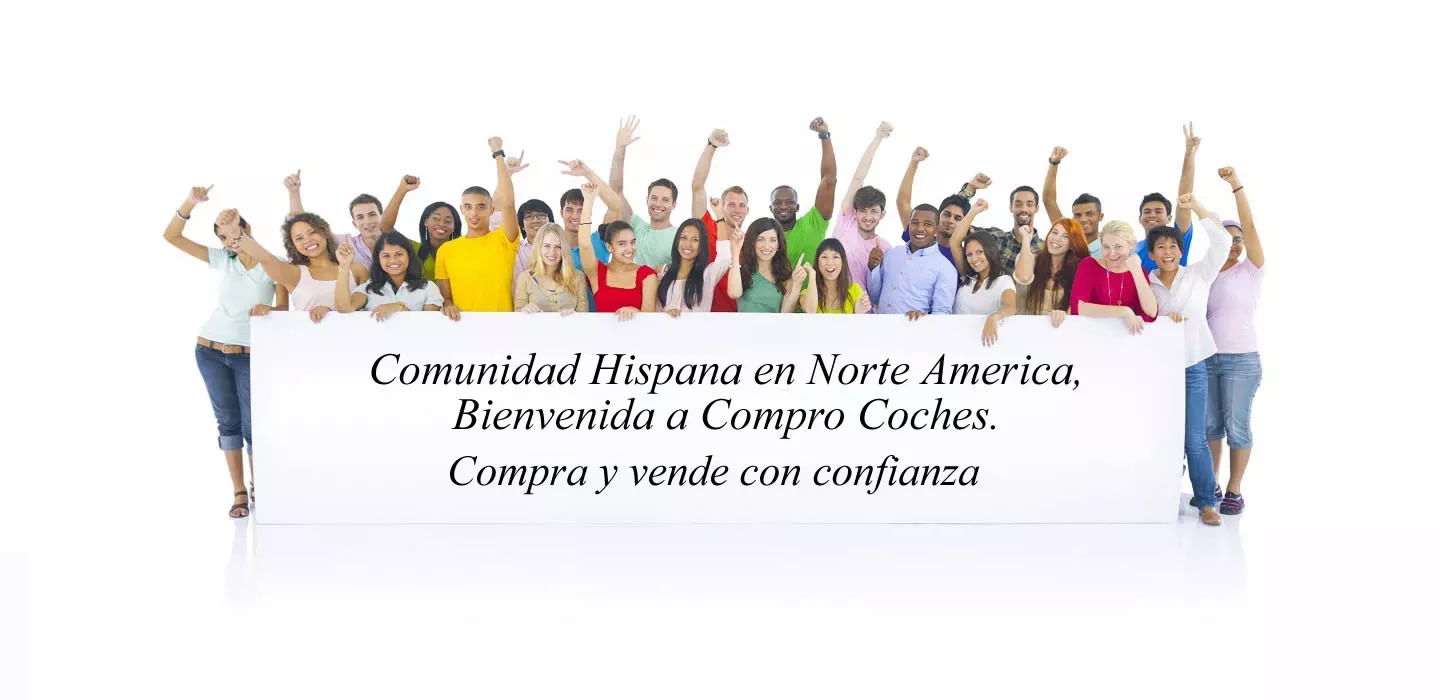 Hispanic Used Car Sales Lead Generation for Automotive Dealers
ComproCoches, powered by OneBigBroadcast (OBB) Auto, specializes in providing unique full spectrum sales and lead generation solutions and break through website ecosystems for automotive dealerships. Our break through platforms transform dealer web presences into dominate players in organic search and local brand visibility enhancing leads and sales to record levels . comprocoches is an extension of our powerful ecosystem and provides dealers inexpensive access to the NW Hispanic population.
In the past the ComproCoches program was focused primarily on the East Coast with over 300,000 vehicles and 2,000 dealers in the program and included a Hispanic marketplace that provide a wide range of products and services. We are now introducing ComproCoches in the Pacific Northwest with sole focus upon automotive sales.
We are actively adding dealers to the NW Platform now, with the new website and service commencing August 2018.
We will be advertising the ComproCoches service to the NW Hispanic population via the internet, social media, Hispanic organizations and in Hispanic publications.
---
Your Dealership Needs to Tap into the Growing Hispanic Market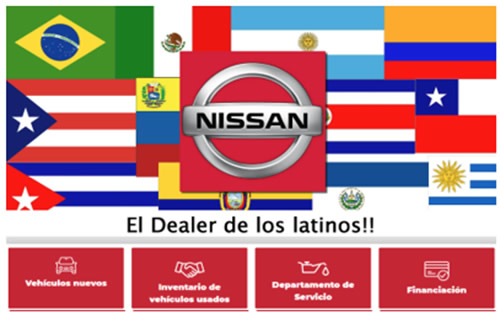 We have created the only one of a kind dealer, social network built for the Hispanic community. Member profiles include social tools to promote their local businesses in their own language.
ComproCoches.us is free for auto buyers. Hispanics can view used vehicles for sale in their own language. Your real-time inventory can be a part of this growing network of customers looking to connect with business in their own language. We connect your dealer information system for auto updates and display to provide access to the local Hispanic market place. OBBAuto will provide digital marketing and sales team support as needed.

What we need from you:
•

Your real-time feeds for inventory of used vehicles
•

Your website connections
How to get started:
2.

The OBB team then schedules a discovery discussion with to answer questions and explain the program.
3.

Sign the comprocoches Agreement
4.

The OBB team will work with you to coordinate the implementation.
SourceSaveMoney – Subprime Lead Generation
An additional no-cost component of ComproCoches is our SourceSaveMoney program. SourceSaveMoney.com is an auto locator site for subprime shoppers and provides dealers access to lucrative subprime leads from auto buyers who may have credit or financing issues.
This is a free service for auto buyers who may have credit and financing issues. It is included in the ComproCoches pricing. SourceSaveMoney materials are in English and Spanish.