Branding and Logo Creation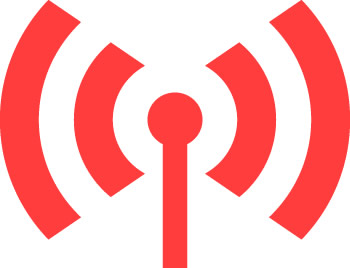 At One Big Broadcast, our goal is to make your company a rock star in today's crowded marketplace. It's the only way to grab the attention of potential customers – and you only get one shot, so let's make it count.
We begin the branding process by listening to your story and vision, and asking the right questions to drill down and "get" your core essence. Then we look at your company through the eyes of your potential customers—how they will find you, perceive you and ensure they remember you.
We then take all this to craft a fresh, new look for your company that commands center stage. Your company's logo and branding have to steal the limelight, and leave your competitors out of the picture. If you have an existing logo, we can inject it with new life, ensuring that it's in line with the rest of your fresh new look, and one that has longevity.
With a sparkling logo and fine-tuned branding as the foundation, we will create a crackling design guaranteed to get you noticed and fit in with the winning strategy to elevate your sales and take you to the top of the charts.