Blog SEO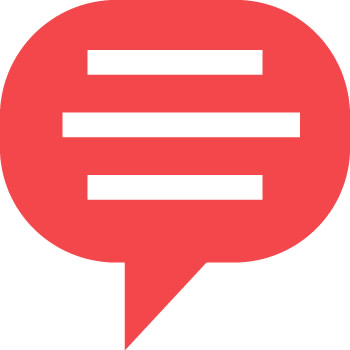 The power of blogging can't be denied. What was once a simple hobby for the digital enthusiast has become a worldwide sensation. Millions of individuals post to the web each day, detailing their ideas and intentions. It's an enduring part of the social media experience... and it's also one that, when properly utilized, can redefine every brand.
Search Engine Optimization (SEO) is understood as essential. Companies forever rely on socially rich content to generate traffic and sales. Applying this technique to blogging, however, was once considered impossible.
One Big Broadcast proves that it's not.
We deliver SEO-infused blogs to every client. Each post is defined by relevant content and keywords to secure high search engine standings. Information is effortlessly integrated into social communities (such as Facebook, Twitter and Pinterest) to bolster traffic. An innovative analytic system measures the real-time results of each page, determining what readers want and how to best satisfy their needs. The possibilities are endless.
We create blogs that do more than simply state opinions. We instead offer them ways to become fully optimized.
Contact
One Big Broadcast today to discover the true value of blogging. .