Signature "One Click Console"
Centralized Tools, Complete Success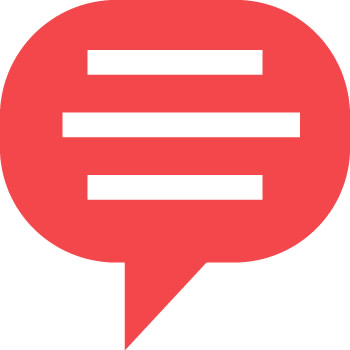 Convenience is a common goal. It's not, however, a goal that's often achieved online.
Trying to craft the perfect site may seem impossible. There are too many options, too many possibilities, and they're all scattered across the World Wide Web. Analytic tools, automation techniques and more are essential for a company's success--and yet trying to access them all becomes an exercise in futility.
One Big Broadcast now changes this.
We offer the One Click principle. This is a cloud-powered console, capable of centralizing all sponsor tools (like search engine placement software, real time tracking programs and analytics options). With the press of a button, users enter a platform that not only offers complete social integration, but also measures the success, sales and readerships of their sites. This ensures that strong content delivers strong results... without causing frustration.
An extension of this is to provide sponsors and suppliers with various social automation tools to connect with the company's community plus an additional platform to promote their brands.
Sponsor features include:
Full sponsor/supplier profile
Unlimited media upload - feature on profile capabilities
Broadcast blog
Social integration API of news into their Facebook, Twitter accounts
Scheduled publishing tools.
On the company side, the content itself may be subject to corporate guidelines which after the fact isn't something they want to deal with. An option to hold all posts for edit , approval or delete is a built in feature of the platform.
Now companies can allow their valued sponsors or suppliers to join them in engaging their customer base, harnessing the content creation resources from subject matter experts while collectively raising the profile and brand awareness by harnessing social news delivery.
Contact us
today to take control of your digital Marketing Next
Scheduled Content