Mastering Integration and eCommerce: Travel Sites


World travel is more accessible now than it has ever been before.


Companies all over the world are taking advantage of the internet in an effort to promote their e-commerce businesses: selling tours accommodations, flights, rentals, and more. Obtaining high search engine rankings is sought after by
these companies, and with our content management system this can be obtained organically and
efficiently.
Content may be king, but optimization is essential, and our one-click console offers this. One Big
Broadcast has an e-commerce platform that is tailored to travel. It utilizes social integration techniques,
systematically linking materials to networks and engines. Strong content marketing defines every post,
helping to achieve high search rankings. This increases your web presence and draws readers to your
site.
Our e-commerce platform boasts many options that help create dynamic, user-friendly sites: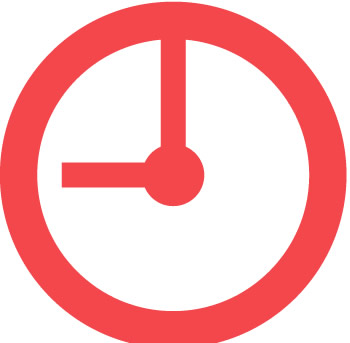 .
.
Blogging:
focused content attracts readers, as well as raises overall site relevancy. Each blog provides materials that are infused with organic SEO principles. Guests will seek them out.
Social Communities:
each site can now have private social communities that connect to all of their media accounts and networks. Information is instantly integrated into targeted areas like Facebook, Twitter and more. This encourages direct communication between companies and consumers.
IMGY:
photo galleries effortlessly promote destinations and companies. The IMGY option ensures that members can quickly upload pictures to their sites (as well as their social networks).
Profiles:
sites can now create profiles, with all essential information and images entered into a cloud-powered console. This allows for both quick modification and quicker integration, with all details given to search engines. This lets every profile resonate with potential travelers.
Social eCommerce Tools:
having full control over sales and operations is essential, and social eCommerce tools allow this to be done with ease. The platform provides many shopping solutions. Private search applications allow clients to seamlessly look for available dates, tours or trips. Innovative software accepts credit cards or other online payment transfers, making sites attractive to both guests and creators. One Click interfacing enables complete control of pricing, content and more.
The purpose of these tools is to empower all adventure travel companies, allowing them to promote their businesses effectively. Though consistent blogging, integrated member profiles and commerce tools, each site appeals to--and maintains--the demographics they need.
Contact One Big Broadcast
today to find out how social ecommerce fits with your plans. Next
Non-Profits