Introducing the Blue Sky Starter Pack

The Blue Sky Starter Pack is our all-in-one content marketing package to help your dealership get the attention it deserves.
With the Blue Sky Starter Pack you'll receive: press mentions; more buyer keyword rankings; deeper long-term customer relationships; bespoke quality content that will put you on the map as the number one local automotive supplier; and, of course, more leads to your dealership - every single day.
Take a look at everything you get with The Blue Sky Starter Package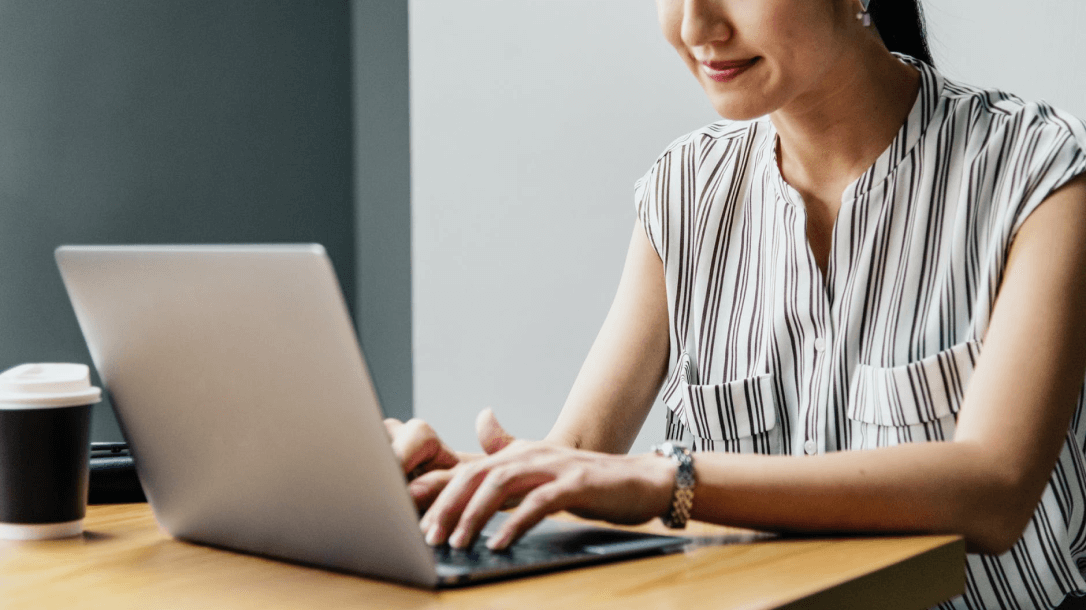 PR and Media Management
Press release and newsworthy content creation, plus daily pitching to local and industry news outlets and automotive industry influencers.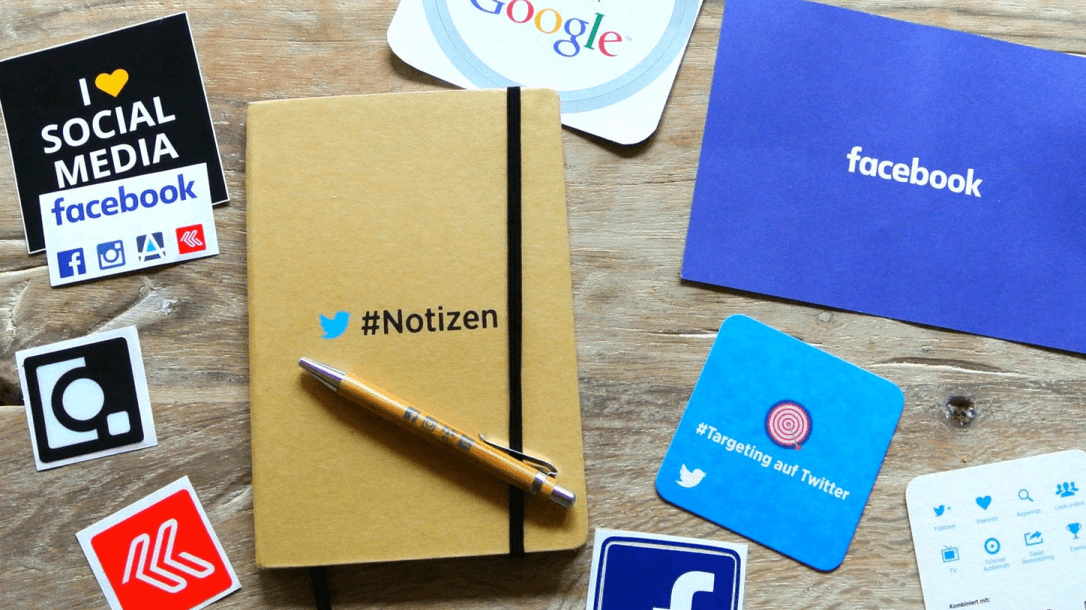 Social Media Automation
Turn your social media presence into a sales machine with our professionally designed content and multi-platform integration strategy.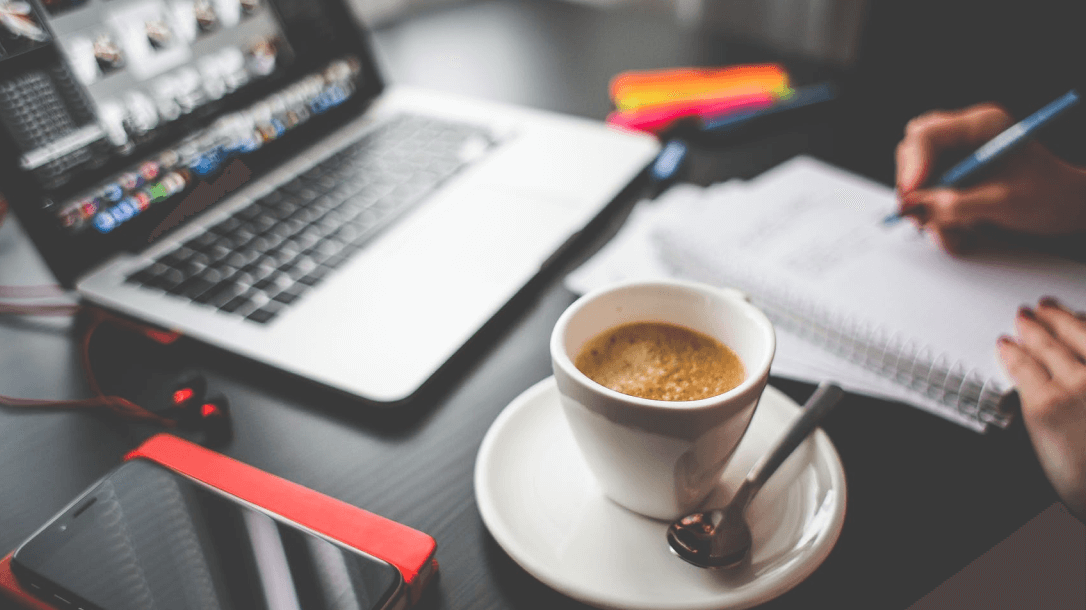 Hands-Off Content Creation
Our professional auto writers will create a steady stream of blogs, website content, and other marketing materials to help build your authority, rank your site, and deepen relationships with your customers.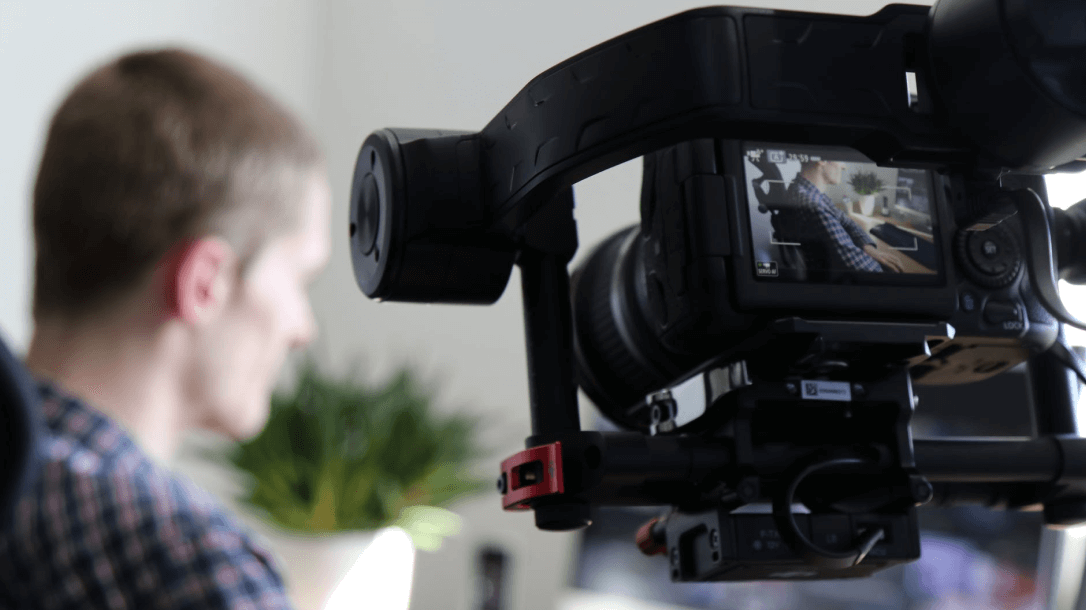 Video and News Production
Access to our team of news reporters and video producers who will create professional quality news stories that you can share on social media and pitch to local news networks.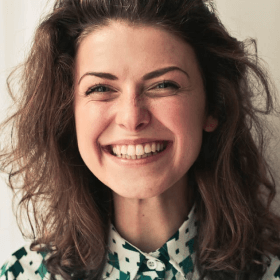 You'll also be given a dedicated account manager who will work tirelessly on every aspect of your marketing and branding campaign. Think of them as a full-time team member whose sole purpose is to supercharge your online marketing and bring your dealership leads while you sleep.
Every aspect of your new digital marketing strategy will work to enhance your reputation and visibility, showing you as the number one local dealership: both to shoppers searching on Google and to those scrolling through their social media feeds.
Imagine Results Like These for Your Business
Key West Ford, Vancouver, BC Canada
"We started working with Key West Ford in 2011. They were ranking poorly on Google/search and getting nudged out of the market. Once we implemented our platform, they started ranking for tens of thousands of local keywords. Even search terms all the way down in Seattle—a two and a half hour drive away! This led to a 34% average increase in sales, year after year."
Sound Ford, Renton, Washington, USA
"Within weeks of working with OBBAuto, we started to dominate local search. Today we rank for tens of thousands of buyer-centric local keywords all over the Seattle area."
We recognize that every client has unique marketing needs, requiring customized attention and solutions. Let's discuss what your dealership is currently doing - all concerns, challenges, and goals - and then create a strategy that's tailored to your expectations.
Let's get you on the right digital track.
Contact us