A message

seo vancouver, seo in vancouver, vancouver search engine optimization, seo,
ONE BIG Broadcast News
(Login)
The 2018 Ford EcoSport Is Already Gaining Buzz
Tags:
(Posted on Nov 15, 2016 at 04:09PM )
Do you love the look and feel of an SUV, but are put off by the bulkiness? If so, you're not alone. Soccer moms and retirees alike are seeking out rugged, sporty vehicle options that don't take up the whole road. Enter the Ford EcoSport.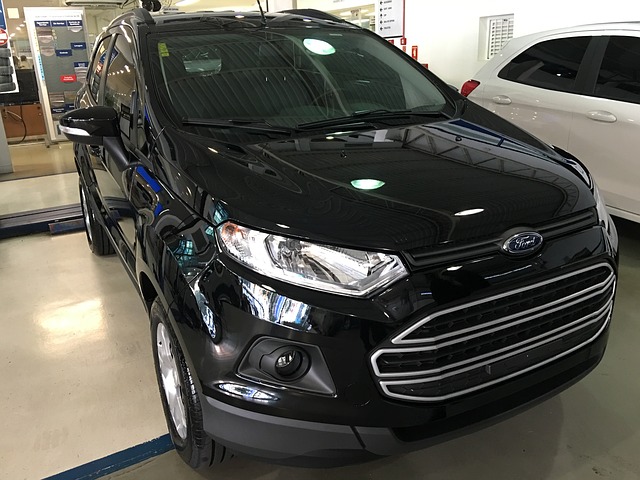 In response to this shift in SUV thinking, Ford is bringing EcoSport to the US and Canadian markets. According to Driving .ca, the big announcement was made on Snapchat, with DJ Khaled at the helm of the reveal. While this type of social media savvy message may not have caught the attention of the empty nesters, the buzz is quickly spreading. In fact, the EcoSport is already highly acclaimed in other parts of the world. According to Autoblog.com, it's the best selling compact SUV outside of the US.

EcoSport's sleek and sporty look has hints of both the Ford Edge and Escape, but definitely cuts a figure all its own. It has a streamline, but muscular style that is sure to please a wide range of buyers. Despite its trim design though, as explained on the Ford website, EcoSport's interior is notably roomy, with ample head and leg space.

Those interested in the EcoSport will have their choice of 10 colours and four trim levels. Higher end models have an 8-inch colour touch screen. The available Sync 3 technology with Apple CarPlay and Android Auto, push the intuitive nature of this vehicle over the top.

Watch for EcoSport to hit the market in early 2018. To view Ford's exciting current lineup contact us today.