A message

seo vancouver, seo in vancouver, vancouver search engine optimization, seo,
ONE BIG Broadcast News
(Login)
The value of online marketing is undeniable. Users are forever flocking to their computers, browsing the latest network posts and site updates.
There are times, however, when those same users rely on their smartphones for information, scanning their favorite pages while on-the-go. 
And this makes a mobile marketing campaign essential for every company.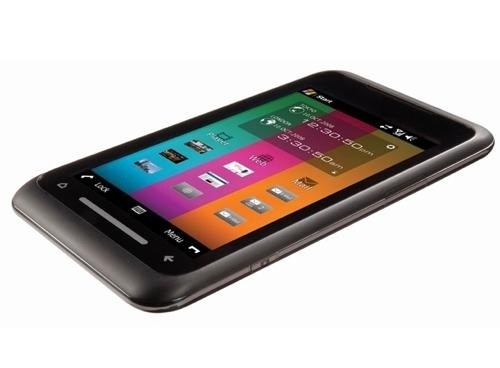 A mobile marketing campaign provides users with scalable content, automatically deploying information and tracking traffic patterns for better customization. Too often, however, do companies ignore this notion, thinking that a SEO-heavy online strategy is enough.
It's not.
Instead it's estimated that:
77% of users prefer researching from their phones instead of their desktops.
55% of users admit to relying on their phones to research in-store ads or promotions.
25% of users regularly visit web sites and networks from their phones.
17% of users consistently purchase items based on data they find on their phones.
Recognizing these statistics is essential, helping to grow every business and develop mobile marketing campaigns that will appeal to consumers. 
Click here
to read the original article.
Contact One Big Broadcast
to learn more about mobile marketing.