A message

seo vancouver, seo in vancouver, vancouver search engine optimization, seo,
ONE BIG Broadcast News
(Login)
Online Marketing, Real World Connections: One Big Broadcast
Tags:
(Posted on Mar 15, 2013 at 08:04PM by Lee Byard)
Social media is an undeniable force--dominating the Web, shaping companies and consumers alike. It has redefined marketing, injecting every service with optimized content and design. 
It's also finding its way into the real world.
The social experience extends beyond blogs and forums. Instead it's now tangible and glimpsed in the most unlikely of places: like Granville Island.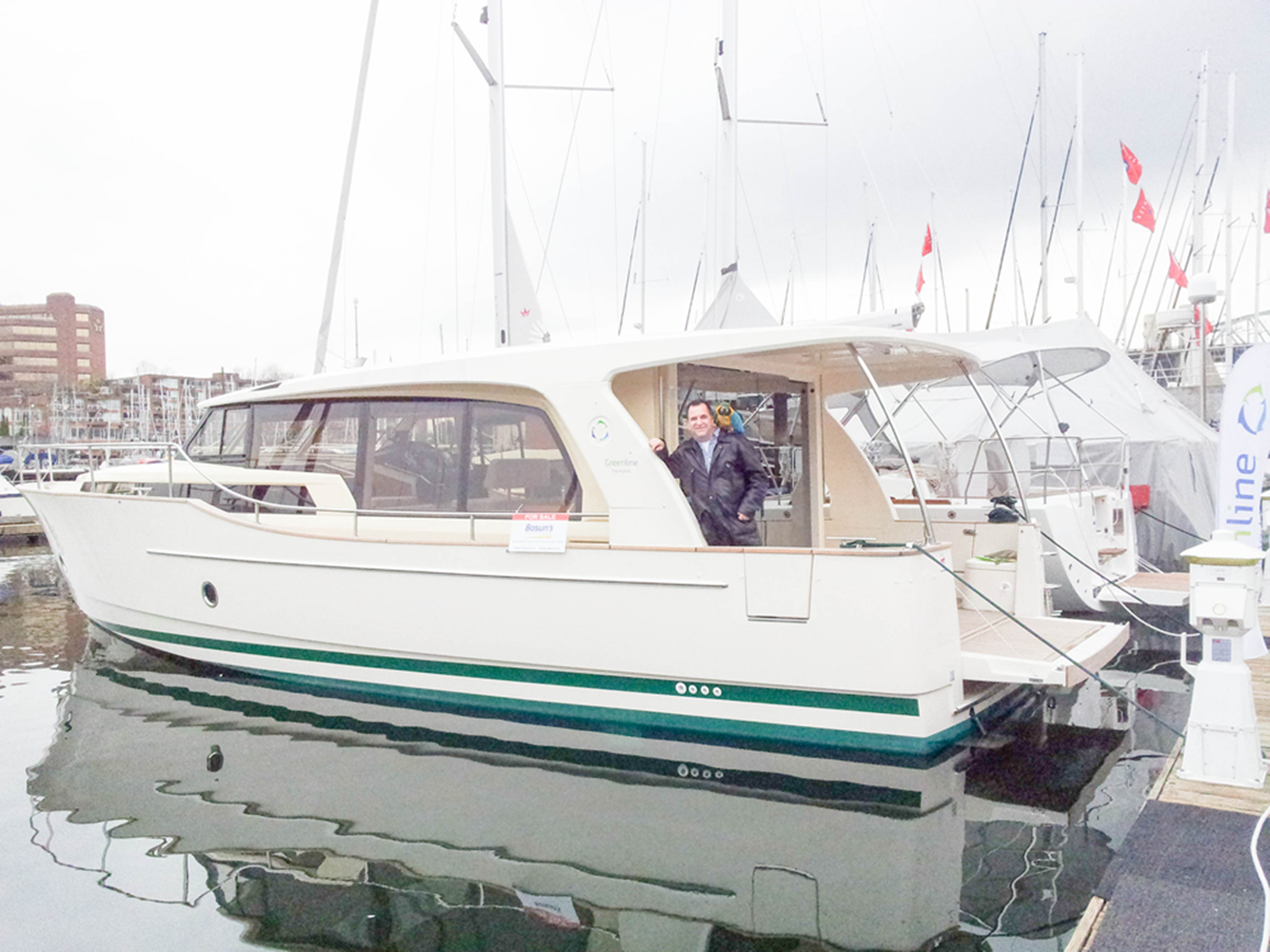 Granville Island is the center of Vancouver shopping. It's also, however, where the marketing techniques of One Big Broadcast can be seen. A recent trip to this collection of vendors and downtown sales left One Big Broadcast founder Steven Arsenault amazed... and suddenly surrounded by his own clients. 
Esteemed
Cooper Boating
(whom had just received a site upgrade, adjusting content and features) was there, as was the
JIB Set Sailing Club
(a social community and booking platform). 
Key West Ford
(an exclusive ROUSH dealer, with its web site tailored to social marketing) had its image plastered along ships, while across the way was an exhibit by
Bosuns
(the latest addition to the OBB family) and its Greenline Yacht hybrid.
Steven Arsenault found himself among the people he promotes: gaining a real world connection to an online community. 
One Big Broadcast delivers more than media. Its effects instead reach far beyond.
Contact us
today to learn more.