A message

seo vancouver, seo in vancouver, vancouver search engine optimization, seo,
ONE BIG Broadcast News
(Login)
Weighing in at 750 horsepower this new amazing styled Aston Martin is sure to attract one of the world's top car collectors/money magnets combined.
With only 77 being build, at just over 1 million British Sterling this work of art will turn head globally. Watch the video and listen to the sound of this beast. Truly amazing.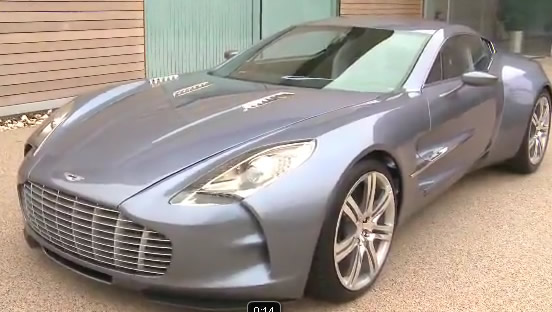 Listen to the sound