A message

seo vancouver, seo in vancouver, vancouver search engine optimization, seo,
Every company--from a major conglomerate to a fledgling enterprise to every local operation in between--has goals. Profits must be increased; reputations must be earned; and a brand must be quickly inserted into the public consciousness. These are the common expectations.
Applying those expectation to a social strategy, however, doesn't often occur. Web sites, blogs and other mediums are instead hastily put together. They lack planning. They lack strategy.
And they fail.
Utilizing the Internet for marketing only works when a company clearly defines itself and its goals.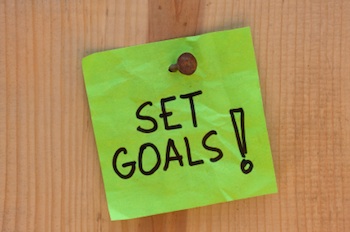 Every business wants to succeed. Not every business tries to succeed
online
, however. Carving out a niche is considered too difficult and search engine marketing is ignored.
This is a mistake.
It's also, however, one that can be easily rectified. 
Before starting a social campaign companies must recognize their goals: 
What services should be offered online?
What demographics should be targeted?
How will a brand be promoted?
What networks, forums and other mediums should be utilized?
What will the company voice be?
 
Answering these questions is essential, sparing users the frustration of poorly designed sites and limited traffic. Understand what needs to be done and then chart out a way to do it. Randomly spinning together data and images will only serve as a waste of time (and a waste of patience).
Click here
to read the original article.
Contact One Big Broadcast
to learn more about social goals and strategizing.
The Penguin Initiative: Google and Online Marketing
Tags:
(Posted on Apr 2, 2013 at 10:30AM by Lee Byard)
It's an easy deception: flooding a site with back-links, filling every post with unrelated  extensions. Companies take advantage of their rivals' popularity, siphoning traffic and search engine rankings. Inbound links shape each blog and dominate the front pages of Google.
This is the current state of many SEO strategies.
It's no longer, however, the future of marketing.... because the Penguin program is fighting back.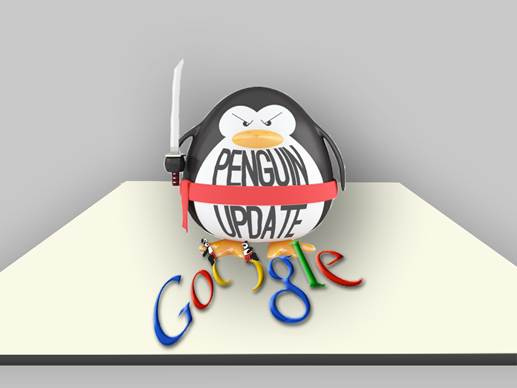 Photo courtesy of
Flickr.com
Google Penguin is an analytics tool. It's meant to examine each site for excessive back-linking, penalizing the top contenders with lowered rankings. 
The purpose of this is to curtail engine manipulation, forcing each page to rely on the merits of its content rather than extensions. A high profile can no longer be gained through false-positives and irrelevant linking. Optimized information, images and videos are instead needed.
And every company must take note of this. 
A social presence is no longer defined by back-links. Instead relevant data is required, as well as full integration. Google's Penguin program continues to develop new ways to defend against black-hat tactics (it will eventually cast its algorithm net over keyword stuffing, cloaking and more). SEO will have to change to meet these new standards.
Click here
to read the original article.
Contact One Big Broadcast
to learn more about a Penguin friendly strategy.