Content Marketing platforms are the new way of connecting everything
Industry Articles
(Login)
Big Box Or Out Of The Box – The Choice Is Yours
Tags:
(Posted on Sep 23, 2013 at 10:51AM by William Cosgrove)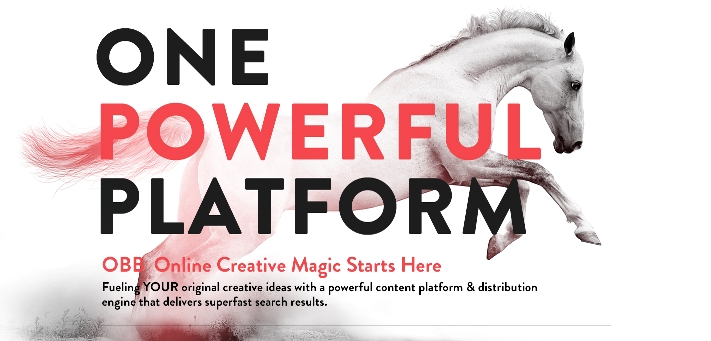 Think about this. Do you want off the shelf Big Box technology powering your digital marketing campaigns or out of the box creative technology?
Walmart style web hosting companies that of er free or inexpensive websites with templates and a few plugins may get you in the game and make you like everyone else- but they are not going to take you to the top of it.
Your website and the technology that powers it is where it all starts. These are the building blocks that are going to mean the difference how effectively your marketing initiatives reach your audience.
Today Digital Marketing has the biggest impact of all your marketing initiatives. You need to have the latest technology from a company that is constantly creating better ways to keep your digital marketing effective.
We all want to think that we are going to create the next great marketing campaign that is going have  everyone hitting those rewets and like buttons and sharing it with all their friends. And when does happen, if it happens, you capitalize on it and think of ways to keep it going.
But great innovative technology is what is going to power your everyday "bread and butter" campaigns that will get you noticed - get your message out and keep it there.
OBB's proprietary innovative technology is and has been doing this for our diverse client base and dealer clients. Our clients have experience up to a 400% increase in leads and up a 25% increase in profits. OBB is proving its value proposition on a daily basis.
OBB has invested heavily in developing and continually innovating their proprietary technologies and it is paying off for our clients in a big way.
For the price of one employee you can climb out of the box and enjoy the same benefits One Big Broadcast clients are enjoying on a daily basis.
William Cosgrove