Content Marketing platforms are the new way of connecting everything
Industry Articles
(Login)
Do You Showroom - Attracting Your Online Customer
Tags:
(Posted on Mar 22, 2013 at 11:23AM by Peter Spring)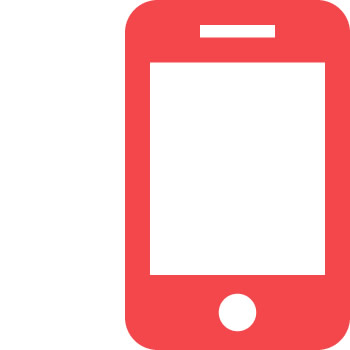 Showrooming by definition is when a shopper physically visits a bricks and mortar retail store to check out a product, and then purchases the product online from home at a lower cost. Fewer than 10% of 'Showroom Shoppers' buy from the same 'bricks and mortar' website. How can a bricks and mortar retailer survive when they are losing more than 90% of committed shoppers?  
Retailers possess a wide variety of new tools available to engage potential customers and build relationships. Such relationships can be established through a social media strategy. By listening to the customer through data metrics, successful retailers can provide custom tailored offers through instant couponing (QR Codes, SMS and email messaging). All of this can be automated resulting in increased sales at higher margins. A key benefit to an effective implementation is customer retention and loyalty. Price is not the sole purchase criteria for all customers. Creditability, warranties, and product bundling are all factors that influence customer behavior. Customers need a reason to stay engaged.  
A well-executed social media engagement program can build loyalty through online communities. Many retailers have challenges creating content. An effective social community will create content through customer involvement. When customers are engaged with you they are not listening to your competition. By measuring online activity, successful retailers will know which topics are of interest. Imagine the positive results if you knew what made each customer tick. Engaged customers are loyal customers.  
Bricks and mortar retailers need to fight back. Old methods are delivering 'free customers, to online sites. Platforms such as OneBigBroadcast.com provide the tools from content creation to data metrics to guide retailers to successful strategies to drive revenue and bottom line results.  Today's technology has changed customer behavior forever. This paradigm shift provides opportunity for some, yet creates chaos for others. All successful retailers will use data metrics to understand what customers want. This is the new reality.