Content Marketing platforms are the new way of connecting everything
SEO Automation Platforms and Content Marketing Platform's Role in The New Creative Economy.
Tags:
(Posted on May 31, 2013 at 06:27AM )
"The only way to do great work is to love what you do."
Steve Jobs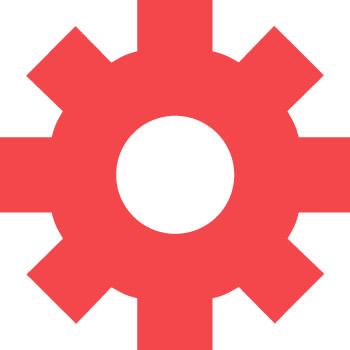 The above statement is the opening quote for an article in Forbes Magazine called 'The Management Revolution That's Already Happening'
http://www.forbes.com/sites/stevedenning/2013/05/30/the-management-revolution-thats-already-happening/
The article points out what I agree has already happened to the business landscape – but most people are unaware of it and still floundering around – the 20th Century style of business is out the window. We've proven that manufacturing goods off shore have destroyed business' ability to be innovative and achieve nothing but cheap products that have damaged the economy.
Social platforms have turned the tables on business allowing consumers to openly and easily communicate with each other and dictate their ultimate buying decisions while at the same time traditional media is taking a back seat to new forms of communication like the Internet and mobile.
The old economy is giving way to the new creative economy where innovation, fast moving markets and pioneering of new products and services is the norm. We see it all around us and its being adopted fast.
What excites me about this new economy is that companies large and small are going to have to turn to SEO automation platforms like OneBigBroadcast to manage, schedule and launch and measure the effectiveness of their new campaigns on an on going basis  to keep up and pull ahead the rest of the companies coming up with new products in this exciting new creative economy.
Viva the Creative Economy!
For years I've been chirping about how one of the things companies and SEO professionals can do is use social to help with their search rankings. The theory seemed solid back in 2007 when I discovered this. Back then I started experimenting with Twitter news feeds linked to our social networking sites. Back then Twitter was way new (launched in 2006) but rumor had it that Google was indexing it. That was enough for me so we connected it to one of our social networks.
That was enough for me. We experienced linking and high SERPs while harnessing social sites like Twitter. So much so that is became the foundation of OneBigBroadcast.
Now that supporting research and topics like this are starting to surface the concept of an all in one platform designed to harness, schedule and manage content distribution while harnessing social from layers of social APIs in common platform like One Big Broadcast starts to make a lot of sense in terms of an 'SEO Engine'.
"One of the biggest things an organization can do is leverage social to propagate its materials throughout the web and add weight to them in organic search. These materials can include articles, white papers, infographics, images, coupons - basically any thought leadership or promotional content."
http://www.clickz.com/clickz/column/2269367/social-success-via-search