Dealer Partner Pricing

It is critical that you partner with professionals like OBB who can lead the way and make your digital marketing the best it can be. Our proprietary platforms have already been producing impressive results for Automobile dealers for years.

The cost of staffing the talent to keep up with and implement your marketing initiatives in todays constantly changing digital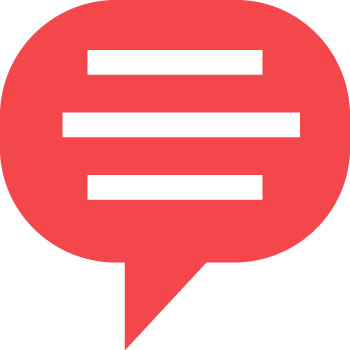 lanscape would be cost prohibitive. OBB can give you a fully integrated Marketing Platform for the cost of only one good BDC employee.

Keep your BDC Department staffed with people who know how to engage and nuture leads to make appointments to generate floor traffic.

"OBB Autos offers the most comprehensive and cost-effective Dealer marketing plans that deliver world class results from a cutting-edge marketing company"

The automotive world has begun to understand the importance of SEO and Social Integration and the stress One Big Broadcast places on the importance of SEO and Social Integration makes our platform the perfect answer to your social strategy.
Contact us TODAY at OBB Auto for a FREE thorough audit of your marketing platform.