Autospeak-Straight Talk contains articles covering digital and social media marketing social communities and events marketing
Autospeak-Straight Talk
(Login)
The Importance of Knowing Your Customers [Infographic]
Tags:
(Posted on Dec 30, 2014 at 07:22AM by William Cosgrove)
Most sources say that the cost of acquiring a new customer compared to the cost of keeping an existing customer is between 4 to 10 times higher. Some sources say the cost of acquiring a new customer is over 30 times that of keeping an existing one.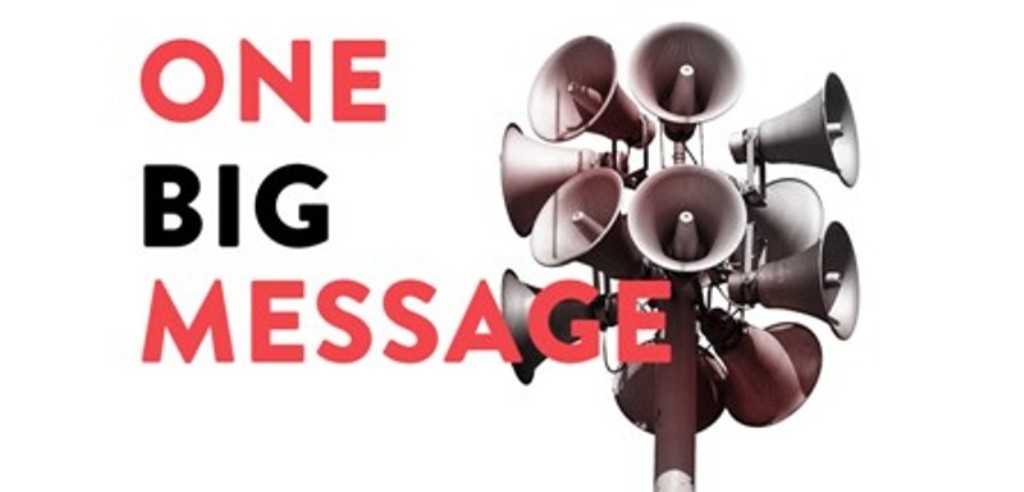 A key element in the cost is probably the industry or market you are in and other factors like those pointed out in this Aria infographic from a post at Hubspot entitled A Visual Introduction to Customer Lifetime Value written by Emma Snider that points out that on average, 80% of a company's future profits come from 20% of its existing customers and that totally satisfied customers contribute over twice as much revenue as a customer who is not making customer relationship management and the best ways to accomplish it a critical consideration for any company.
Cultivating customer satisfaction through community is a mutually beneficial way to foster communication and trust between you and your existing customers, potential customers and employees through a central hub, your website, which will emanate your customer centric culture across all your social channels and magnify your organic reach through SEO to increase your inbound lead generation.
Social CRM Communities act as a portal to gain valuable information through in-depth analytics to enhance and target your marketing initiatives more effectively by knowing your customers, discovering patterns through interaction to build buyer personas to personalize your marketing messages in the most effective way available today.