Autospeak-Straight Talk contains articles covering digital and social media marketing social communities and events marketing
Autospeak-Straight Talk
(Login)
What's Your Mobile Solution?
Tags:
(Posted on Apr 16, 2014 at 05:13AM by William Cosgrove)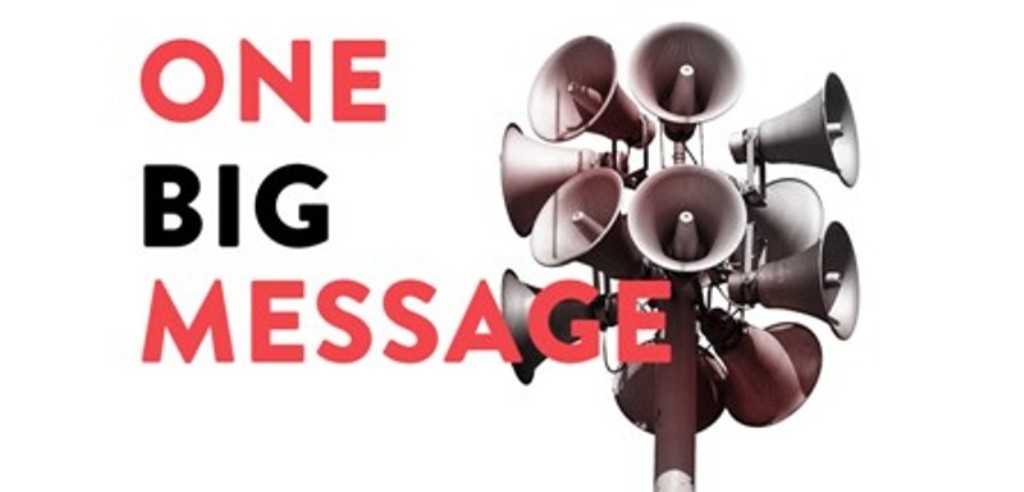 Delivering marketing messages and content on mobile platforms has become essential as part of any digital marketing solution.

You need to have a mobile solution that responds to all device screen sizes for optimal viewing. Some websites are recording 30-40% of all traffic from mobile devices.  Responsive design is what is trending today for website mobile solutions because of its ability to adapt to any screen but adaptive design does have its place depending on the experience you are looking provide.

Whatever your preference or need may be, having a mobile solution today is essential if you want to successfully compete in today's digital marketplace. Find out what is going to work best for you by knowing the differences so you can make the right decision in choosing your mobile solution.

One thing is certain. If you are not reaching the mobile user you are losing a lot of traffic to your website.

More than 50% of the pages for local search visits are made on mobile phones and local search is projected to surpass desktops by 2015. And according an exact target 2014 mobile behavior report 76% of  smartphone users and 70 % of tablet users search for something on the internet at least once a day.
---
There are other considerations that must be included as part of your mobile solution such as having an easy way to find or contact your location, easy navigation, search and reviews. Your mobile should be integrated with and serve as an extension of a well constructed online website to engage this rapidly growing and important segment to increase your visibility and increase sales.

William Cosgrove
Bill Cosgrove Straight Talk
Also see MOBILE SHOULD BE A SEAMLESS PART OF YOUR WEB STRATEGY