Autospeak-Straight Talk contains articles covering digital and social media marketing social communities and events marketing
Autospeak-Straight Talk
(Login)
How do you feel about your current Marketing initiatives?
Tags:
(Posted on Feb 27, 2014 at 05:43AM by William Cosgrove)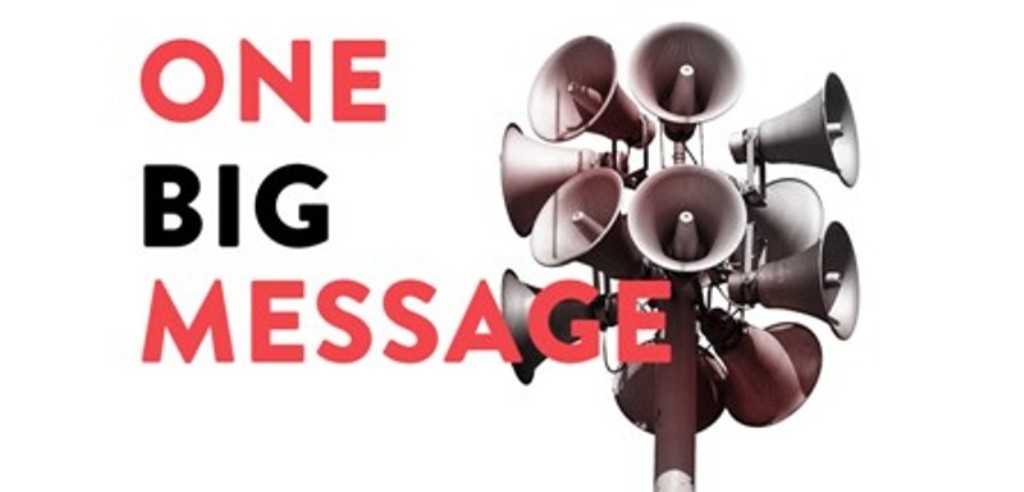 I would like to step back from posting an article today to get feedback from you on how you feel about your marketing initiatives and answer questions that are important to you.

This is an opportunity for you to get questions answered and get information on how you might initiate or improve on your current marketing platform and initiatives.

 We would like to hear from you about your individual needs, concerns and problems you may be experiencing in relation to your particular business.

None of us have all the answers but our experienced staff will do its best to answer your inquiries and get you the information you need to make informed decisions.

Below are some general questions we would like you to think about and add any inquiry or comment you may have in the comment section. All inquiries made are on our secure servers and held in the strictest of confidence.
 
How do you fell about the overall performance of your Marketing Department?
Do you think there is room for improvement?
What areas would improve if you could?
What would you like to implement if it was cost effective for you?
 
I think that we might have some answers that may surprise you or you may not have thought about that can help you be more efficient and effective in a cost effective way.