Autospeak-Straight Talk contains articles covering digital and social media marketing social communities and events marketing
Autospeak-Straight Talk
(Login)
Know These Must Have Social Media Marketing Tools
Tags:
(Posted on Feb 3, 2014 at 05:55AM by William Cosgrove)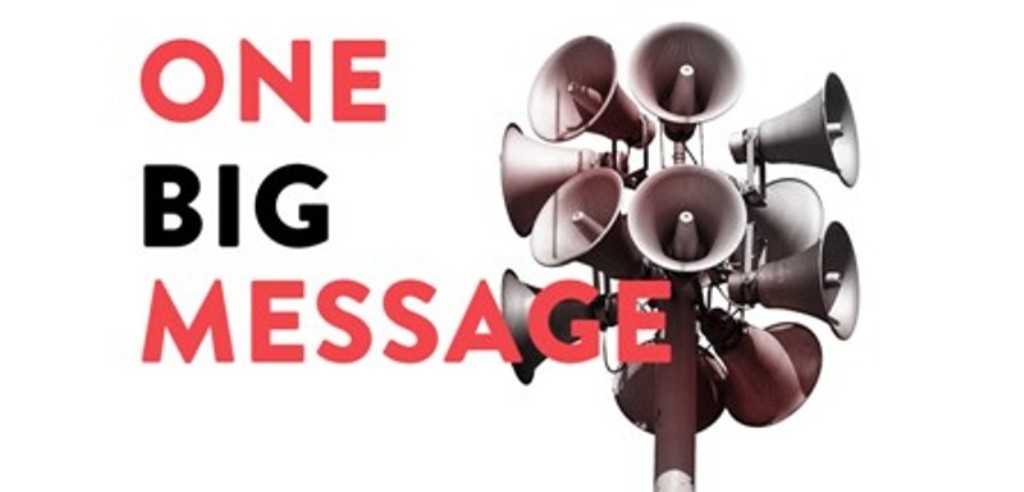 Below I have outlined some examples of how you can setup and implement an onsite social community to start reaping the multitude of benefits and good will that no other form of marketing or rewards program can offer. The possibilities are only limited to your creative ideas.*

The benefits that these communities will bring are the most cost effective way in which to engage, retain, manage and form alliances with your community members that will not only foster retention but promote your business in the most positive ways imaginable.

Onsite Communities brings together the customer's voice with data from enterprise systems such as CRM. In addition to other benefits, engaging customers in community also drives transparency and openness - attributes that modern consumers increasingly expect.

Companies with private social networks can experience better employee relations, customer service, reduced customer complaints and even higher brand loyalty due to brand ambassador programs. Think of having a central place in which to read and understand your customers' concerns, wants, needs and expectations.

Onsite communities also connect to onsite/online events marketing allowing businesses their customers, employees and event sponsors to manage their own profiles – including creating their own content, updating their company news and social media – which can all be administered with specified permissions tools. This "conglomerate"-style online network harnesses the power of multiple which acts like a magnet to attract search back to your site.

Imagine by combining your onsite community with onsite/online events marketing (Social casting) with blog casting,  and mobile applications all working together to engage potential viewers and fans in real time with GPS galleries that comb your area to attract visibility to the event both during and after it's over.  These can also be used as a multichannel online sales or advertising event tools to enhance your inbound leads.

Socialcasting in its many forms can boost page ranking and drive traffic in ways that no other form of media can. This can positively impact your overall marketing efforts and is something that any business can benefit from. Technology is constantly providing us with new and creative ways of marketing. Socialcasting is a product of all this new technology and is another way of driving social content to get help get your message out, create attention and drive traffic.

It might seem like a foreign concept at first, but implementing these Socialcasting tools and applications that span the digital realm will take your business to a whole new level and right into the heart of the action.

Although your social brand strategy is important, don't overlook the potential of harnessing and combining  your own community in a niche social community network with your social brand strategy. 

An onsite social community offers many benefits for you as the business, your employees and the customer that cannot be duplicated elsewhere-providing a win-win situation for all.

*Examples of how to set up an onsite social community. Remember that the possibilities are only limited to your creative ideas.*

Community Members:

Existing members will automatically be made members and sent an e-mail to inform them.

New customers will automatically become members of the community as part of the benefit of doing business with your company.

Site visitors will be invited to join to enjoy member benefits as calls to actions on your web pages.

Member Benefits:

10% discount on service-Link to make an appointment or contact service or free rental etc.

Discount on  purchases- examplean $$$ automatic Discount

Discounts on Extended Warranties, Maintenance Contracts and/or Services

Discounts on financing

Drawing, contests and Special Offers:

Have a monthly drawing for $$$ In Free service that members can entered every month with their e-mail to win to keep members engaged. Take a picture of winners, get testimonial and post to Customer Satisfaction Page and Social Media Sites.
Website would have a link from your website pages or members community profile page for members that is a landing page listing member benefits, news, articles and comments with a link to the entry form for the monthly drawing for services- sales-etc

Take pictures of members when they get discounts etc. get testimonials

Product or detail pages would have an invitation to join free of charge to enjoy members benefits.

William Cosgrove
One Big Broadcast

Not convinced? Here are some related articles that will.
Activating Employees In Social: Is Your Organization Ready?
Are You Ignoring Your Best Brand Advocates?
Make Your Customers Brand Ambassadors [Video]