Autospeak-Straight Talk contains articles covering digital and social media marketing social communities and events marketing
Autospeak-Straight Talk
(Login)
The Three Biggest Challenges Internet Departments are Facing
Tags:
(Posted on Jan 10, 2014 at 03:44AM by William Cosgrove)
It's always fascinating for us at AutoUSA to learn about the trends in the market, the changes in customer behaviors and the challenges faced by our dealers. This year's annual survey results highlighted an evolving marketplace, where customer behavior is changing and forcing dealers to examine their processes, and their positioning in the market.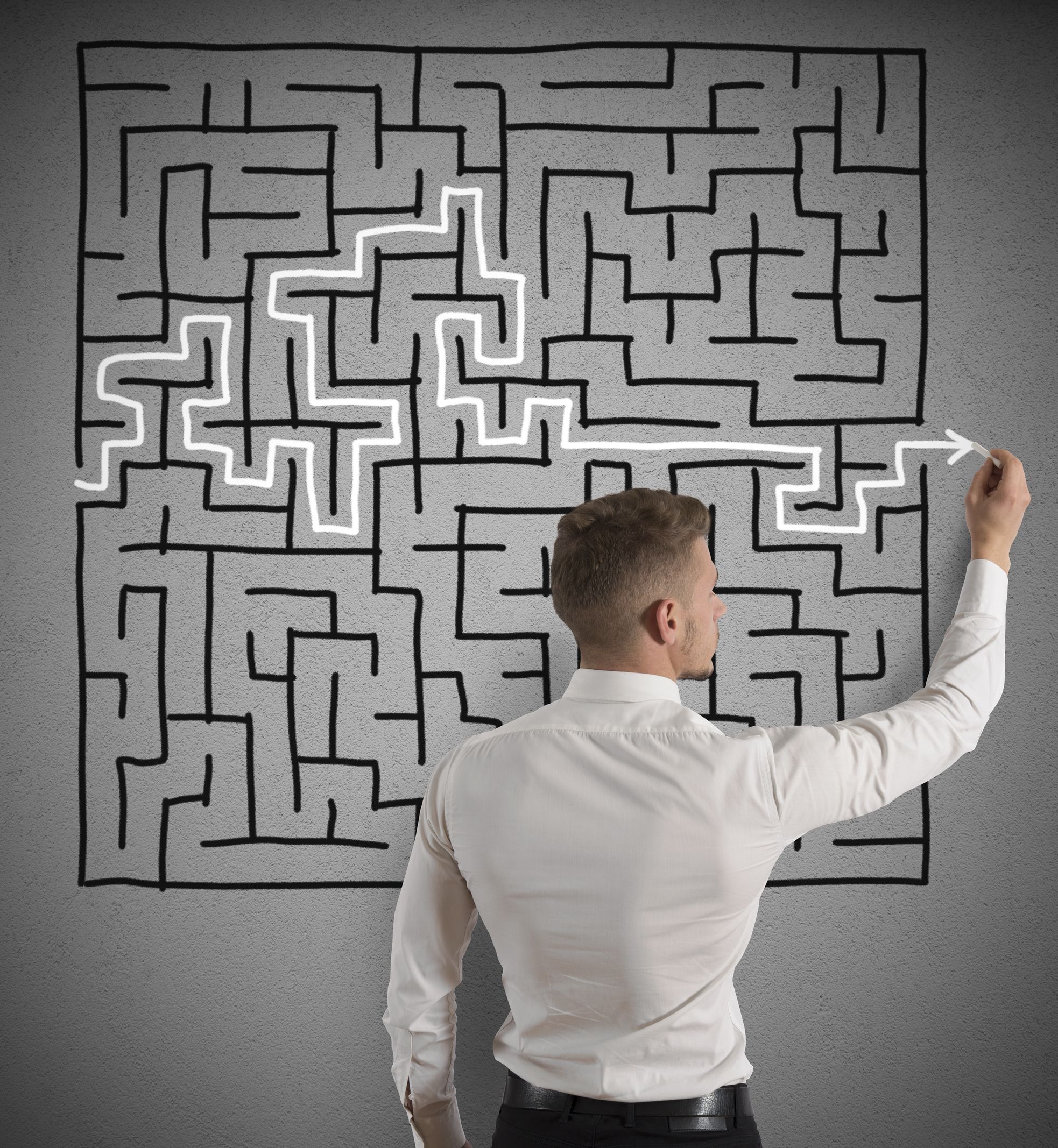 According to the results from AutoUSA's annual Internet Marketing survey, the following were chosen as the three biggest challenges that Internet departments are facing:
1) Not Enough Leads (26% of respondents chose this as a major challenge)
Dealers don't seem to be getting the hoped-for volume of leads they want or expect from their websites. This is interesting because two years ago, "keeping up with lead volume" was the number one challenge. In spite of increased spending on websites and SEO/SEM, and increased traffic, it seems dealers are failing to convert visitors into leads.
To me there's a simple explanation for this. Consumer expectations and behavior have changed in the last two years. Today's customers want to be in control of the car-buying process, while many dealers also want control of the process. As a result, dealers and dealer website vendors are saying "It's all about the lead, give me the lead," while their customers are saying "It's all about the information, give me the information." So when a customer visits a website and is bombarded with chat pop-ups, lead forms and can't find the information they are looking for (such as price or payment information), they are going to leave the website and find the information somewhere else.
This trend isn't going to change. Dealers must adapt and give customers the information they want, otherwise they risk losing them to a competitor. Remember, a customer visits only 1.8 dealerships on average before making a vehicle purchase. That tells me today's consumer has already done the majority of their research online before heading out to their top two dealership choices.
Dealers that focus on the customer's website experience – making it user-friendly, full of helpful content, and making it convenient for the customer to walk themselves through the process – are more likely to draw customers in than websites that are designed solely as a virtual brochure or to get the customer's information. Conversion tools that are useful to customers, including trade-in calculators, showroom-visit incentives, and payment quoting tools give customers a compelling reason, or even a reward, to submit their information.
Instead of battling for control, dealers should be helping customers with their search for information. Chances are, those who help the most will be one of the 1.8 dealerships visited.
2) Not Enough Staff (20% of respondents chose this as a major challenge)
Staffing issues tend to be a perpetual challenge year after year, according to our surveys. Whether it's not enough staff, the quality of staff, staff turnover or staff not following processes – it's clear that many dealers believe that finding, training and keeping the right staff is a never-ending challenge.
But is it really the staff that's the problem, or is it that many dealerships haven't changed their sales model to reflect the state of the market? It's well accepted that nearly 90% of car buyers start their search online. They, like the majority of us, are used to transacting business regularly online, whether it's buying books, music, electronics, shopping for homes or travel. The Internet is a common tool, but many stores still treat it as a stand-alone department. We continue to see progressive, successful dealerships with high volumes in Internet sales adopt a model where every salesperson is also equipped to handle Internet inquiries so they can scale to serve more "leads".
3) Quality of Staff (19% of respondents chose this as a major challenge)
As a young sales manager, I was taught by my GM that a salesperson's failure (and their subsequent departure from our dealership) was my fault. You hire a skill set, train the desired behaviors, and manage execution of the processes so that you have the best-quality staff possible.
There are many new hires who do not receive enough training and are not held accountable when they don't follow processes. If quality of staff is your greatest challenge, take ownership of that and improve the quality of your staff, and consequently the customer experience, by providing training and expecting excellence.
Salespeople can be trained to follow Internet processes; it's no different than training them how to take phone calls or how to deal with customers in person, just a different method of communication.
Other major challenges cited in the survey were as follows:
4) Staff does not consistently adhere to written processes (18%)
5) Marketing budget not large enough to accomplish objectives (18%)
6) Keeping up with lead volume (17%)
7) Lack of staff accountability (16%)
8) Lack of management buy-in (16%)
9) Lack of staff training (15%)
10) High staff turnover (9%)
What is your Internet department's greatest challenge? How have you dealt with some of these challenges?

POSTED BY Josh Vajda