Autospeak-Straight Talk contains articles covering digital and social media marketing social communities and events marketing
Autospeak-Straight Talk
(Login)
E-Mail Beats Facebook And Twitter For Driving Purchases, Especially Amongst High Earners [Study]
Tags:
(Posted on Oct 31, 2013 at 07:17AM by William Cosgrove)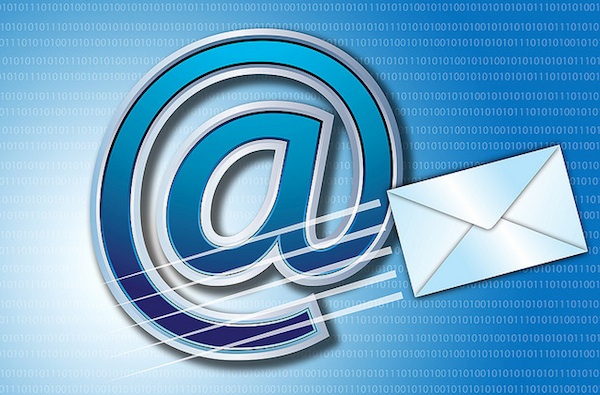 A new study has revealed that email continues to prove itself as the marketing method of choice for driving online purchases from websites, particularly if your target demographic includes high earners.
AW Pro Tools surveyed 1,500 consumers nationwide about which activities lead to most of their online spending, and made two interesting discoveries. First, that the vast majority (67.3 percent) aren't influenced by any of the major digital marketing channels whatsoever. But, second, those that are are mostly influenced by email – particularly if they're wealthy.
One-third of respondents across all incomes were influenced by digital marketing tools when making online purchases, with email (13.8 percent) and Facebook (13.5 percent) leading the way, far ahead of Twitter, which registered with less than two percent of respondents.
For online shoppers who earned $100,000 or more, one-third were influenced by email, which finished significantly ahead of second-placed YouTube (5.6 percent). Both Facebook and Twitter returned big, fat zeroes.
"There's no doubt that Facebook, YouTube, and even Twitter offer exciting advertising opportunities," says Jack Born, CEO of AW Pro Tools. "But the winning strategy for entrepreneurs and Fortune 500 companies alike is to attract a base of raving fans that open, read, and click on the emails you send. Without a well thought out email strategy, money spent on any advertising is going to be much less effective. Especially if you want to attract high income clients."

By Shea Bennett
 
(Source: AW Pro Tools.)