Autospeak-Straight Talk contains articles covering digital and social media marketing social communities and events marketing
Autospeak-Straight Talk
(Login)
Make Your Customers Brand Ambassadors [Video]
Tags:
(Posted on Oct 28, 2013 at 11:12AM by William Cosgrove)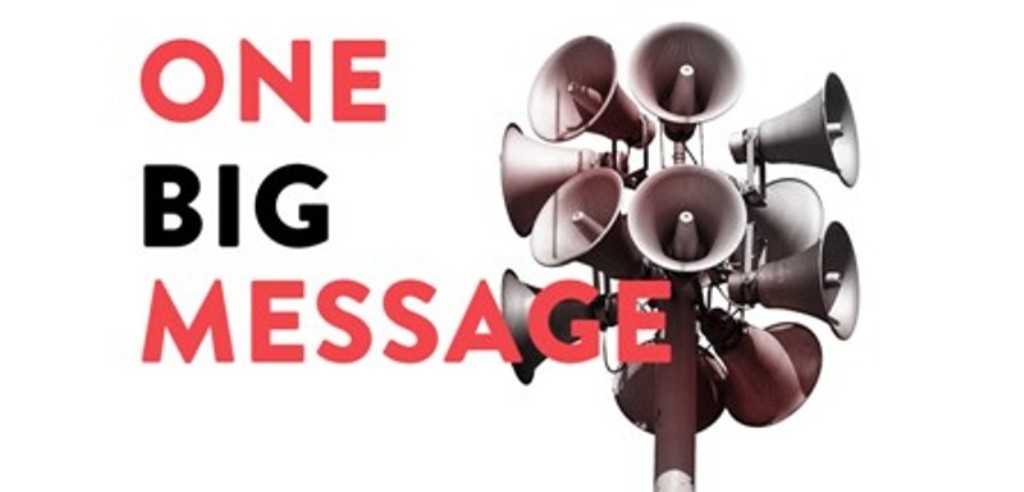 Nigel Hollis ,Executive Vice President and Chief Global Analyst at brand research consultancy Millward Brown, and author of two books on developing a meaningful brand tells us that Everything you do in business builds your brand for good or ill, as your actions generate feelings, associations, and ideas in the minds of your consumers.

 He goes on to say that the challenge is to make sure those actions create a meaningfully different experience that people want to repeat. This is because people are predisposed to choose things that stand out from the crowd. A brand's difference gives consumers an easy rationale for choosing it, and a ready justification for paying a price premium.

Research done by Millward Brown finds that brands with a meaningful difference command a price premium 13 percent higher than weaker category alternatives.

For example, look at Lululemon. Founded in 1998, Lululemon produces sports apparel for women that is fashionable, environmentally friendly, and as technically advanced as sports apparel for men. The company spends virtually nothing on advertising. Instead, it concentrates on building an ardent consumer base by creating a unique customer experience. Instructors wear the clothing at in-store events like self-defense and goal-setting workshops, simultaneously building product awareness and forging ties with local communities. Through the community portal on its website, Lululemon invites customers to share their experiences via Instagram and Twitter.

They are encouraged to apply to become Lululemon ambassadors, "unique individuals … who embody the Lululemon lifestyle and live our culture." The company now has over 200 stores, and sales soared from US $40 million to US $1.37 billion in eight years. In the US alone, sales grew 40 percent in 2012.

There is a saying that content is the fuel and social is the fire. And for businesses in today's customer centric marketplace creating a private social networking platform connects your customer and potential customer base into a single-focus environment, enabling them to exchange ideas which will ultimately strengthen your brand and broaden your customer base.

In addition to your overall Digital marketing strategy social communities are a perfect branding platform to show your members your appreciation and dedication to serving them by offering member only specials on purchases and services all geared towards producing devoted customers who will ultimately become your brand ambassadors.

This sense of community creates a win, win relationship where both you and your members can communicate closely and collaborate on such things as events, volunteer efforts, etc which in turn is channeled through organic seo and social networks to generate goodwill across the internet from your website.

In today's world of being relevant using content marketing in all its forms, what better way is there to be relevant than by creating your own brand ambassador community program.

The following video is a, Food for Thought, testimonial on how creating Brand Ambassadors can work for your business and create a low cost way to gain customers for the long term.
William Cosgrove