Autospeak-Straight Talk contains articles covering digital and social media marketing social communities and events marketing
Autospeak-Straight Talk
(Login)
Pinterest beating Twitter on social shares
Tags:
(Posted on Oct 18, 2013 at 08:22AM by William Cosgrove)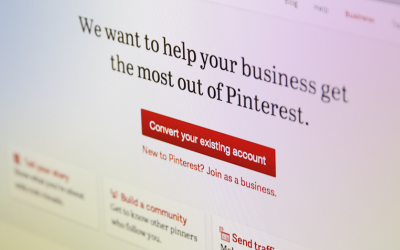 Retailers should pay attention to social media site Pinterest, after a survey found it is driving more traffic to sites than Twitter, LinkedIn, Reddit and Google+ combined.
The findings from Shareaholic showed, over the last 13 months, that Facebook accounted for 8.1% of social media traffic referrals to sites, while Pinterest came second with 3.24% of referrals. Twitter was in third place with 1.2% of site referrals.
Collectively, Facebook, Pinterest and Twitter are dominating with 15.2% of overall ltraffic last month.
Shareaholic said "given their community and share-friendly nature, it's no surprise that they top the list in traffic referrals and have grown more than 54% each in share of overall visits".
Social traffic referrals from Facebook grew 58.81%, Pinterest by 66.5% and Twitter 54.1% in the last 12 months.