Autospeak-Straight Talk contains articles covering digital and social media marketing social communities and events marketing
Autospeak-Straight Talk
(Login)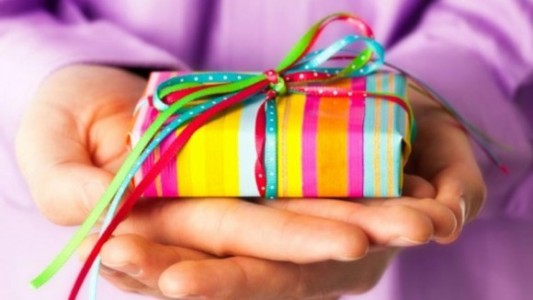 So how smart is it for small businesses to invest in giveaways especially when their profits are already wafer thin and they're struggling with their marketing strategies? The answer is of course yes! Giveaways are a worthwhile investment and go a long way in not only building better relationships with your existing customers but also comes in handy in making new clients.

Almost all small businesses are heavily dependent on their returning customers which constitute their 80% sales. Following are some of the reasons which make free giveaways a worthwhile investment for small businesses.

Customer retention

Customer retention is of utmost importance for wholesale suppliers since their business largely depends on a few big clients. In an industry where clients are hard to come by, wholesale traders must do whatever it takes to retain their existing customers since, as mentioned earlier, they are their primary source of revenue. Giveaways go a long way in showing just how much you value your special customers. Customers too in return feel the obligation of staying committed in their dealings with you and do not look for other suppliers.

Building better relationships

There is no better way of building trust and developing stronger relationships with your customers than via free giveaways. They are the best possible way to appreciate your valued clients and show them just how much they mean to you. Giving presents as such is a good practice and should be a norm because it literally spells out just how much the customer means to the company.

Free marketing

Before you give anything away, you should make sure that all of your giveaways bear the logo of your company. Giveaways with company logos and trademarks offer long lasting, cheap marketing for both your business and your product as well.

If, as an example, you have given away a paperweight to your client, you can be sure that it would do more than just weigh papers down! A desk, office accessory that your client puts on his office table is there for everybody he meets, greets in his office. So in that sense, you are not only reaching out to your client only but also to those who are your client is reaching out to.

Because of these and many other reasons, I believe this season every small business must invest in free giveaways.


Written by Robert.
DealerNet Services