Autospeak-Straight Talk contains articles covering digital and social media marketing social communities and events marketing
Autospeak-Straight Talk
(Login)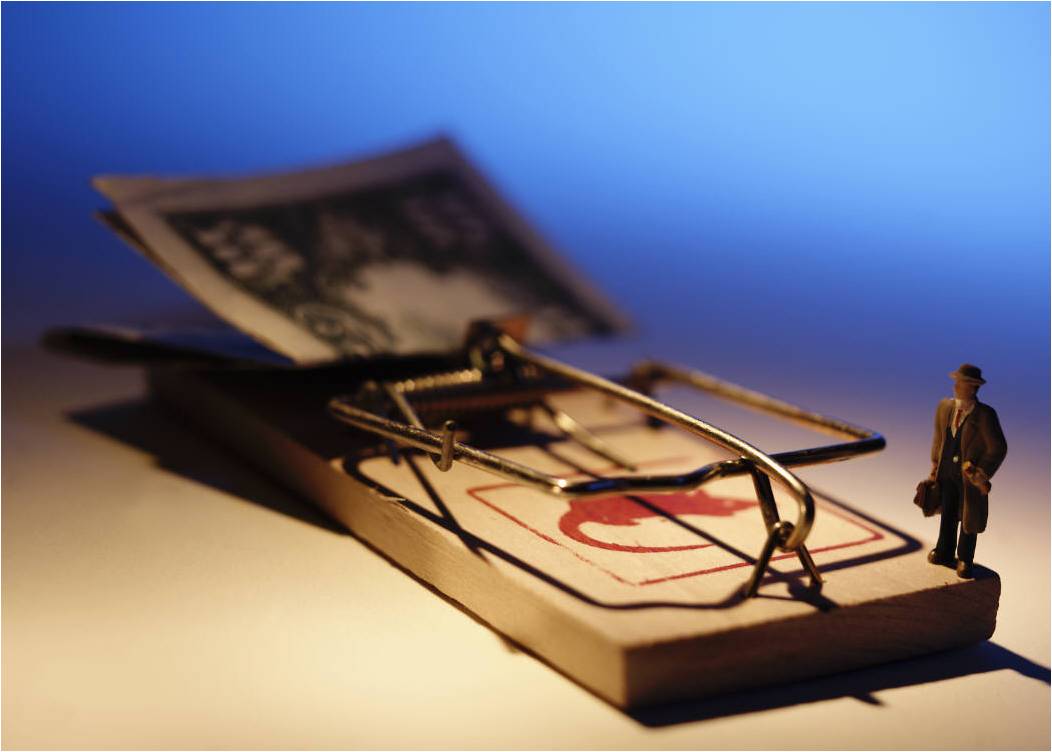 Grow your business within your market area- from within your organization
The problem I see in the Automotive Industry is that the large corporations, who are trying to take control of the Vertical landscape from B2B wholesaling to the classified car sites to inventory control and marketing, find it easier to market in a one style fits all approach. This may work well for them but it is a trap you don't want to fall into.
The tighter The Commoditization Trap is on a company or an industry, the more that company must look outside – to its customers and prospects to find, and, more importantly, understand the unique concerns that affect them.  Companies must engage their customers to know what adds value for them.  If you want to avoid or escape The Commoditization Trap you must find ways to add value (something people are willing to pay for) before the product becomes an issue.

One of the rules of value creation is:  if your actions don't create value, then your actions decrease value.  If your sales presentation does not increase the perceived value of your products or services, it decreases the value your customers or prospects perceive they get from you.
You can only add value by competing within your market area which can easily be done by drilling down and extracting the vast resources you already have to create campaigns and make in house adjustments that will capitalize on those campaigns. 
Work with a small boutique marketing company who has automotive experience that will work with you in both creating campaigns unique to your company and geographic location to drive traffic and auditing your sales operations to make sure you can optimize your conversion rates on the traffic your campaigns generate.
Customer Acquisition Cost (CAC) is crucial for the growth of your business. Therefore it is critical to design your marketing campaigns to what works best for YOU at YOUR location
in YOUR geographic area. 
Author Bill Cosgrove
DealerNet Services